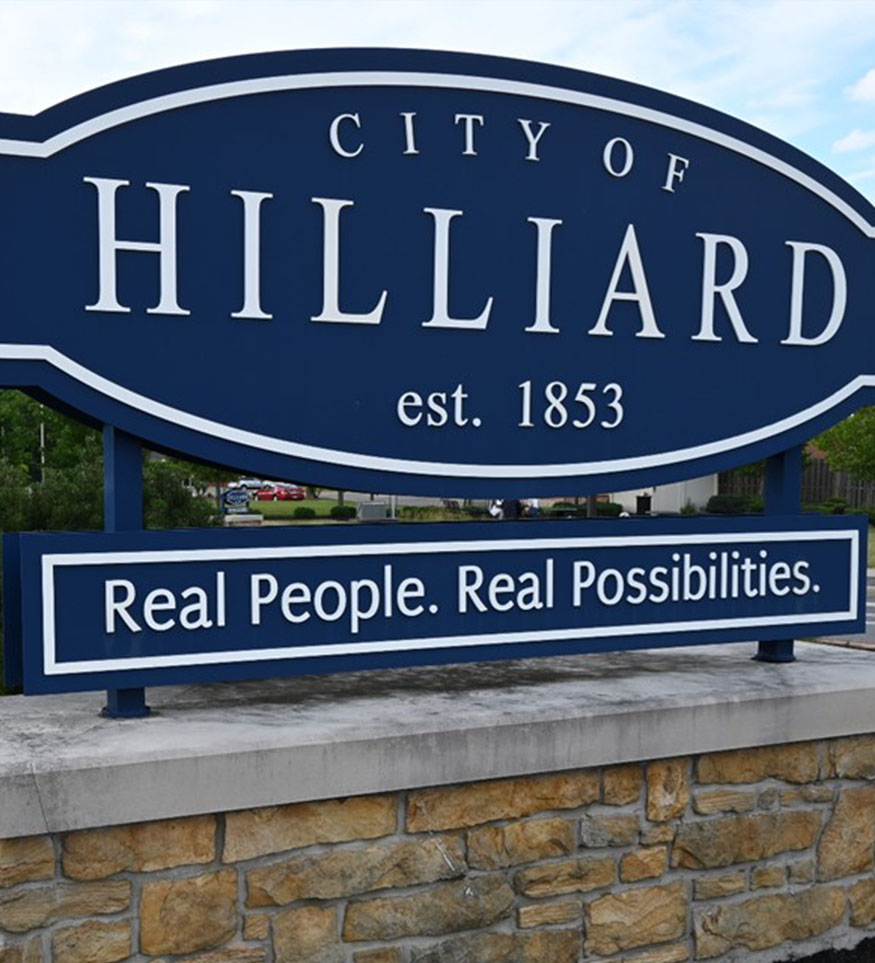 Reliable Plumbing & Drain Experts in Hilliard, Ohio

Need plumbing services in Hilliard, Ohio? Our trusted plumbing company is ready to serve you at your home or your business with dependable commercial and residential plumbing services. Our services include general repair and maintenance, excavation for sewer and pipelines, drain repair, clogged drains, pipe problems, toilet repair, emergency plumbing services around the clock, and even full bathroom remodels. We are Westerville Plumbing & Drain, and we're proud to serve Hilliard, Ohio, with our five-star rated plumbing services!
If you need a plumber in Hilliard, Ohio, call Westerville Plumbing & Drain now! We promise to never let you down. We're a locally owned, family-run company providing expert-level plumbing assistance to residents and businesses throughout the Greater Columbus areas. No job is too big or too small for our dedicated team of experienced and well-trained professionals. Request a free online quote now! Our reputation is among the best in the business, and we are known as a trusted source of high-quality work at reasonable prices. Further, we provide emergency service 24 hours a day, 7 days a week. So, when it comes time to hire a plumber, make sure you choose the best. Choose Westerville Plumbing & Drain. Call us today for all of your residential or commercial plumbing needs!
Westerville Plumbing & Drain
Our Hilliard, Ohio Plumbing Services

While Hilliard is not a huge city, it is still full of memorable and notable places to explore. Check out these great sites in the area! The Heritage Rail-Trail is an 8.5-mile paved trail that runs along the old railroad tracks through Hilliard. The trail is used for biking, walking, and running by many people. It's part of the larger Columbus trail system and connects to other trails in neighboring communities.
What to Do in Hilliard, Ohio?

The Hilliard Civic and Cultural Arts Center is a community center for the city of Hilliard. It was built in 2002 to host many different events, including plays, concerts, and art shows. The building includes a theater with 200 seats, an art gallery, a library with free Wi-Fi access, and plenty of meeting rooms that can be used by anyone who rents space there. The Hayden Run Falls trail is a beautiful place to visit in the fall. This short, easy walk takes you through a wooded area and past a small waterfall that flows into the Scioto River. You can easily access this hidden gem by driving along Hayden Run Road or walking from one of the Metro Park trails. Visitors are welcome to enjoy this natural beauty year-round as long as they respect its rules (don't litter and don't feed animals).
Homestead Metro Park is a nature park in Hilliard, OH. It offers miles of trails for hiking and biking, as well as a golf course. The park also has an indoor pool and two lakes (one shallow and one deep). The park is open to the public year-round. Hiking and biking trails are available at all times, with swimming only being allowed during specific hours during summer months when it's hot outside. Westerville Plumbing & Drain is a full-service plumbing and septic contractor with over 10 years of experience in the industry. We offer a wide range of professional services to both residential and commercial clients.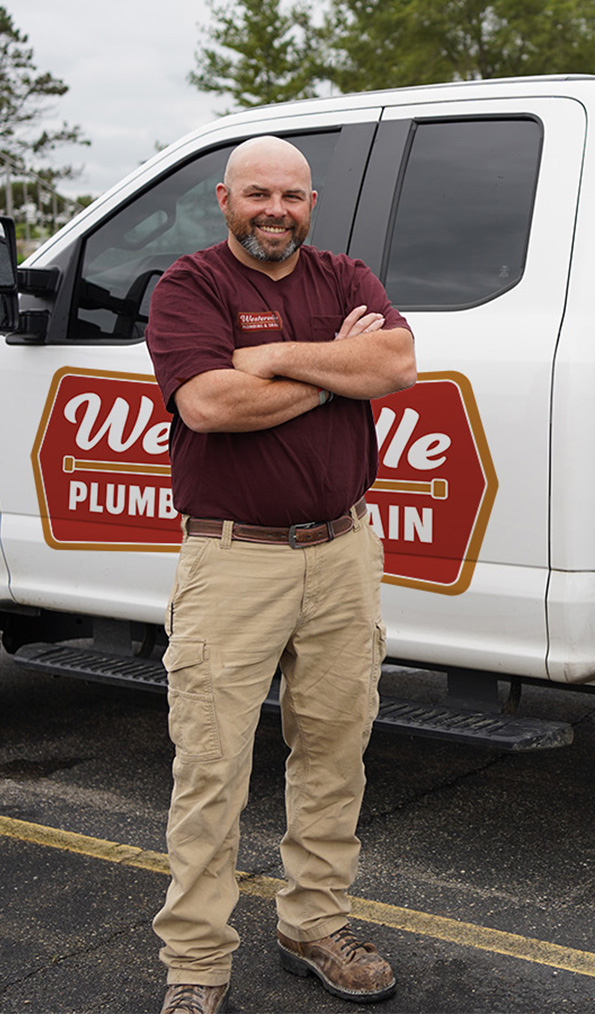 Westerville Plumbing & Drain
Why Choose Westerville Plumbing & Drain?

Our team of highly trained technicians is equipped with the latest technology, which allows Westerville Plumbing & Drain to quickly and efficiently diagnose any plumbing issue. We have been providing quality service in Westerville for over 10 years and serve residential homeowners as well as commercial properties. Our reputation is built on our commitment to quality workmanship and customer satisfaction.
Here's why you should choose Westerville Plumbing & Drain:
We are family-owned and operated. This means that we take pride in our work and want you to be 100% satisfied!

We feature a team of experienced plumbers who use their skills to solve your problems quickly and efficiently, without causing damage or disruption during repairs or maintenance work.*Our technicians receive ongoing training so they can respond quickly when there is an emergency situation that requires immediate attention.

We provide 24/7 emergency service, so you don't have to wait until regular business hours if there is something wrong with your plumbing system.

We use only high-quality parts from reputable manufacturers, such as American Standard®, Sloan Valve Company® & Rheem Manufacturing Co™
Get a Free Plumbing Estimate in Westerville, OH!

Whether your drain is clogged, you have a leak, or simply need help with your sump pump or septic system, it's important to hire an experienced plumber that can do the job efficiently. As a local, family-owned and operated plumbing company, your friends at Westerville Plumbing & Drain are trained extensively to handle all types of plumbing emergencies and plumbing work. Our plumbers are background checked and drug tested. We send out only the best. Each and every plumber on our staff is licensed, bonded, and fully insured. This allows us to guarantee quality work and offer the highest quality plumbing products at the most competitive prices.