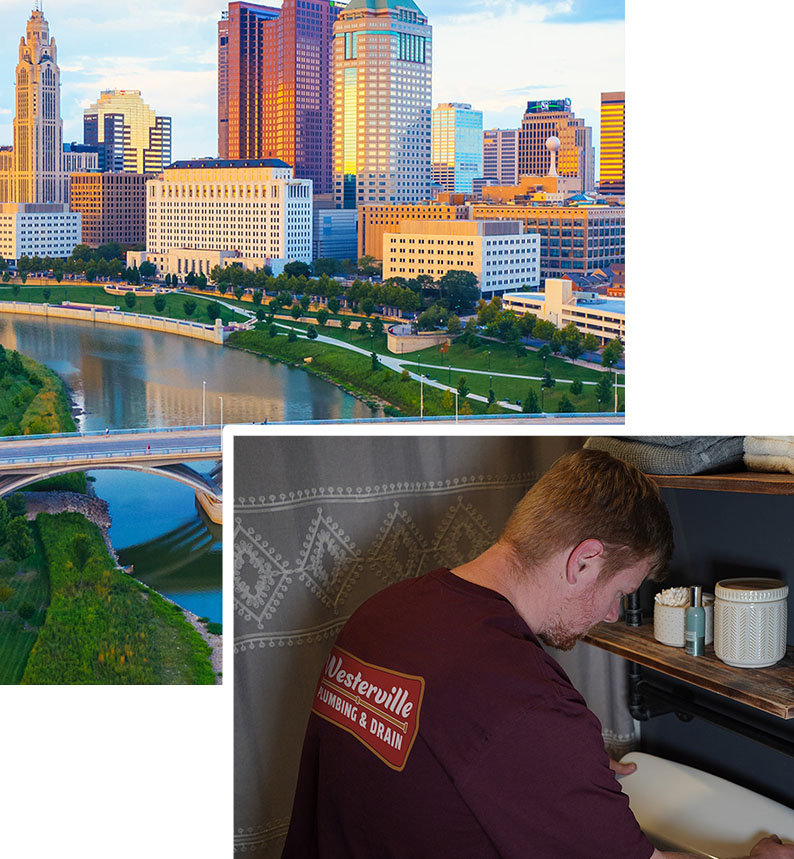 Look no further than Westerville Plumbing & Drain

Looking for plumbing service in Westerville, OH? If so, we are eager to put our experience to work for you. Our team is committed to providing outstanding service every time we visit your home or commercial property. As a locally owned and operated business, we have been proudly serving customers in the area for years. We understand what it takes to provide quality workmanship at an affordable price.
At Westerville Plumbing & Drain, we know how to provide our customers with the best service. We work hard to make sure that you are 100% satisfied with the work we do. Our team is dedicated to customer service and will always go above and beyond what is expected of us. We have years of experience working with different types of plumbing problems in a variety of homes across Columbus, Ohio. We also offer competitive prices for all types of services so that you get the best value for your money when hiring Westerville Plumbing & Drain as your plumber! If you need help with any aspect of your home or business plumbing system (from construction prep through installation), give Westerville Plumbing & Drain a call today!
Westerville Plumbing & Drain

Our customers love Westerville Plumbing & Drain because we always show up on time, leave their homes cleaner than they were before we arrived, and get the job done right the first time. No matter what kind of plumbing problem you're facing at home or at work—whether it's a leaky faucet or burst pipe—you can count on Westerville Plumbing & Drain for prompt service 24/7.
Westerville Plumbing & Drain
WE PROUDLY SERVE THESE AREAS: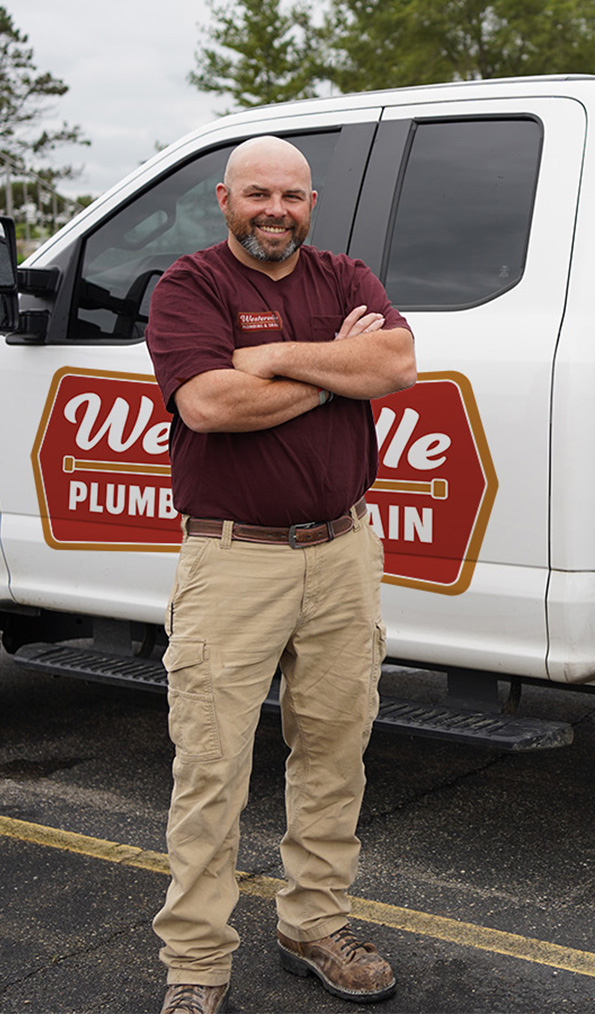 Westerville Plumbing & Drain
Why Choose Westerville Plumbing & Drain?

Our team of highly trained technicians is equipped with the latest technology, which allows Westerville Plumbing & Drain to quickly and efficiently diagnose any plumbing issue. We have been providing quality service in Westerville for over 10 years and serve residential homeowners as well as commercial properties. Our reputation is built on our commitment to quality workmanship and customer satisfaction.
Here's why you should choose Westerville Plumbing & Drain:
We are family-owned and operated. This means that we take pride in our work and want you to be 100% satisfied!

We feature a team of experienced plumbers who use their skills to solve your problems quickly and efficiently, without causing damage or disruption during repairs or maintenance work.*Our technicians receive ongoing training so they can respond quickly when there is an emergency situation that requires immediate attention.

We provide 24/7 emergency service, so you don't have to wait until regular business hours if there is something wrong with your plumbing system.

We use only high-quality parts from reputable manufacturers, such as American Standard®, Sloan Valve Company® & Rheem Manufacturing Co™
Get a Free Plumbing Estimate in Westerville, OH!

Whether your drain is clogged, you have a leak, or simply need help with your sump pump or septic system, it's important to hire an experienced plumber that can do the job efficiently. As a local, family-owned and operated plumbing company, your friends at Westerville Plumbing & Drain are trained extensively to handle all types of plumbing emergencies and plumbing work. Our plumbers are background checked and drug tested. We send out only the best. Each and every plumber on our staff is licensed, bonded, and fully insured. This allows us to guarantee quality work and offer the highest quality plumbing products at the most competitive prices.