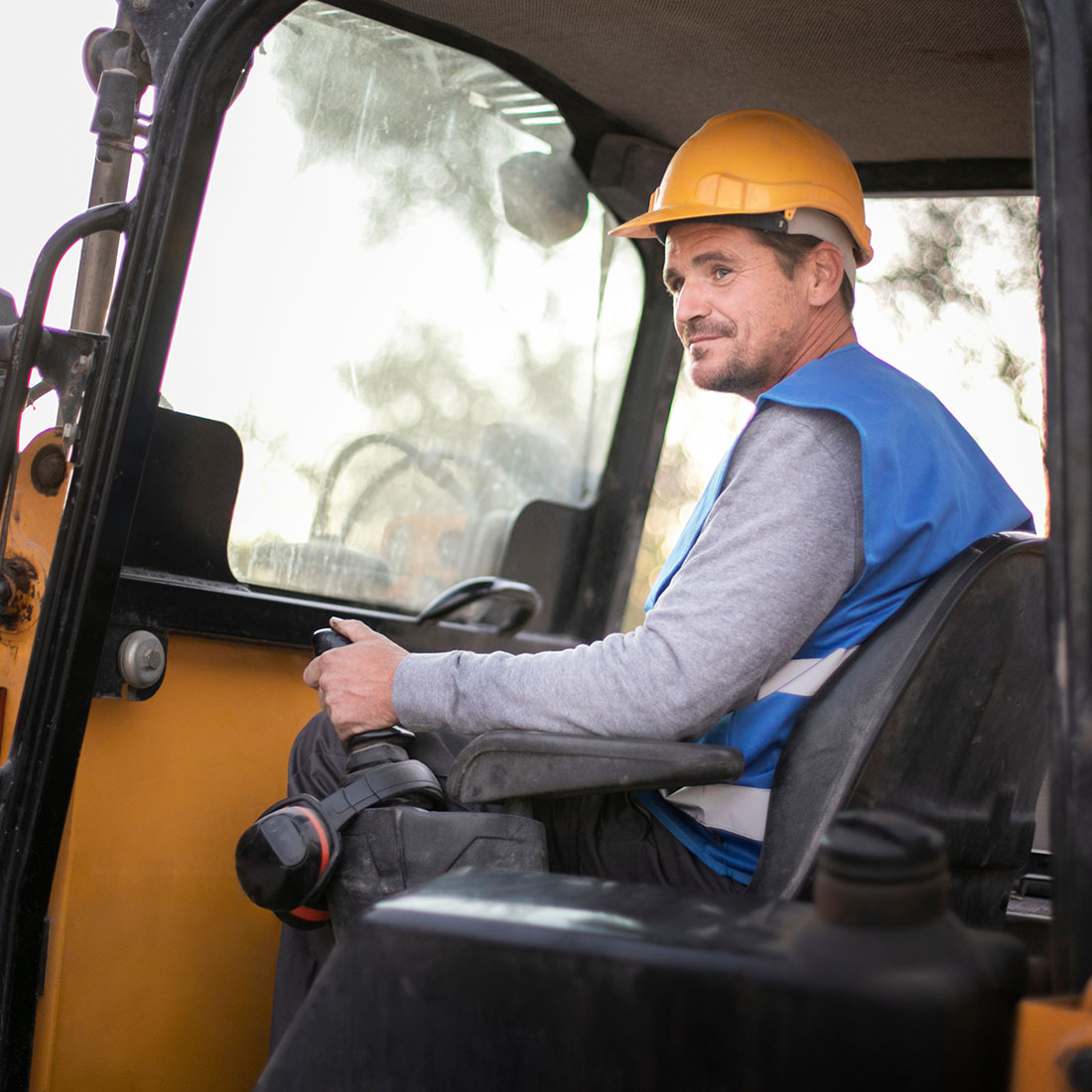 Westerville Plumbing & Drain
Westerville Excavation in Columbus, OH

It's important to hire a professional contractor when you need a drain or excavation job done. Call us today at Westerville Plumbing & Drain for fast, reliable service that won't break the bank! Licensed professionals should perform your plumbing services, because they have the necessary tools and training to ensure that your system remains functional and safe. Whether you need to expand your home or perform a restoration or renovation project that requires professional digging, hiring an experienced excavator is essential.
Westerville Plumbing & Drain is a local, family-owned excavation contractor with all of the essential tools and professional equipment to suit your residential and commercial excavation needs. We can help with digging up sewer lines as well as excavating land to prepare it for new underground lines to be laid.
Westerville Plumbing & Drain
Drain & Excavation Services Westerville, OH

Pipe, Sewer Line & Drain Services in Westerville, OH

If your drains are backing up or you see water coming up from your drain when you flush the toilet, these are all signs that you might have a clogged drain or blocked sewer main. Call Westerville Plumbing & Drain for any type of drainage solution in the Columbus area. Our drain experts are ready to clean, upgrade or unclog your home or business's drains to make sure they're functioning properly.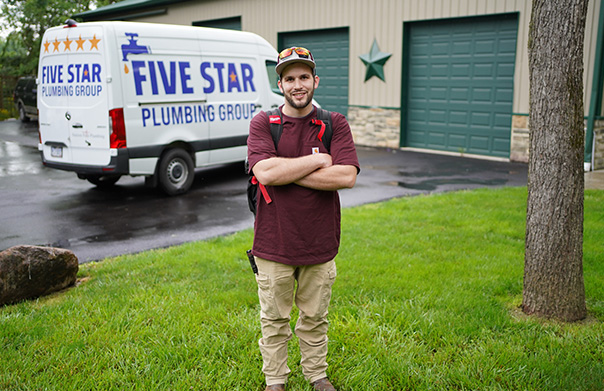 Professional Excavation Services in Westerville, Ohio
Whether you need a water line replaced or a basement remodeled, let Westerville Plumbing & Drain take on your excavation job. Our team of licensed, fully equipped, and trained plumbing professionals are eager to help with your residential or commercial job. We work on water lines, sewers, and drain lines and more. We are committed to going above and beyond for all of our customers.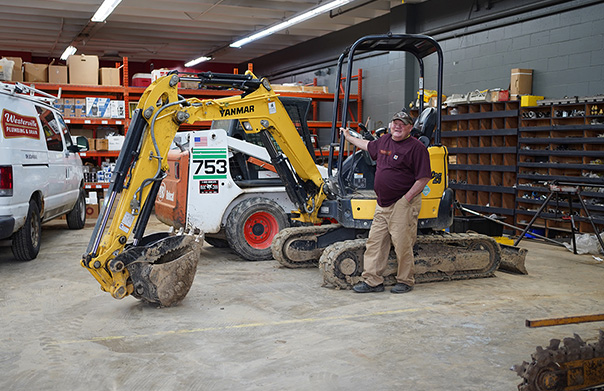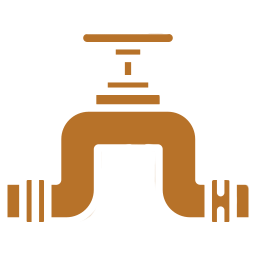 Friendly Plumbing Technicians
When you need a plumber in Westerville, we're happy to help. We provide 24/7 emergency plumbing services, and we're always happy to answer your questions. Our plumbers are polite, clean, and ready to inform you about the plumbing problems they find. They'll give you an estimate for repairs and help you decide between your options.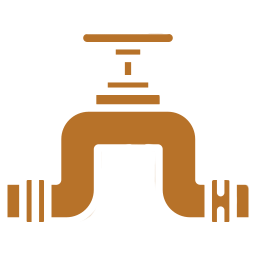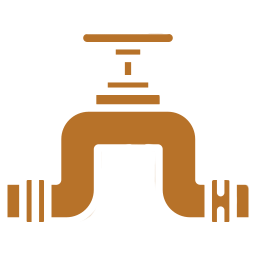 24/7 Emergency Plumbing Service
Our 24-hour emergency plumbing service is the best choice for all your plumbing problems. We know that you don't want to wait until the next morning to have a leaking pipe or clogged drain fixed, so we are always ready to help. If you think we can be of service, please call Westerville Plumbing & Drain at (614) 540-3437 at any time and speak with one of our friendly staff members, who will schedule an appointment for you as soon as possible!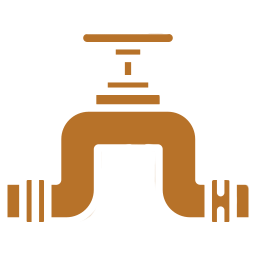 Call Westerville Plumbing & Drain for your Excavation needs!
If you're looking for residential or commercial drain cleaning and/or excavating services in Westerville, you should call Westerville Plumbing & Drain. We are the area's top-rated drain and excavation specialists. As your local team of experts, we offer all types of plumbing assistance, drain services and excavating services, including sewage line repair, pipe repair, water line services, well conversion services, and more.
At Westerville Plumbing & Drain, we have been serving the community since 1970. Our dedicated team of professionals is here to help you with any plumbing issues that may arise in your home or business. We pride ourselves on being able to handle any job without fail—no matter how large or small it may be! Our high level of customer service combined with our expertise makes us the best choice when it comes to getting your drains cleaned out professionally at an affordable price!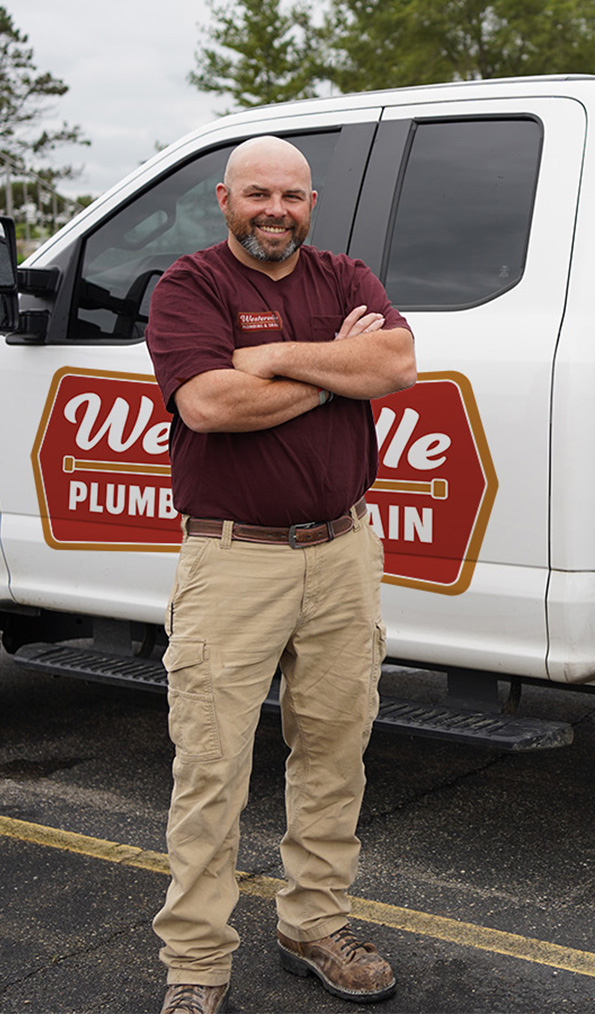 Westerville Plumbing & Drain
Why Choose Westerville Plumbing & Drain?

Our team of highly trained technicians is equipped with the latest technology, which allows Westerville Plumbing & Drain to quickly and efficiently diagnose any plumbing issue. We have been providing quality service in Westerville for over 10 years and serve residential homeowners as well as commercial properties. Our reputation is built on our commitment to quality workmanship and customer satisfaction.
Here's why you should choose Westerville Plumbing & Drain:
We are family-owned and operated. This means that we take pride in our work and want you to be 100% satisfied!

We feature a team of experienced plumbers who use their skills to solve your problems quickly and efficiently, without causing damage or disruption during repairs or maintenance work.*Our technicians receive ongoing training so they can respond quickly when there is an emergency situation that requires immediate attention.

We provide 24/7 emergency service, so you don't have to wait until regular business hours if there is something wrong with your plumbing system.

We use only high-quality parts from reputable manufacturers, such as American Standard®, Sloan Valve Company® & Rheem Manufacturing Co™