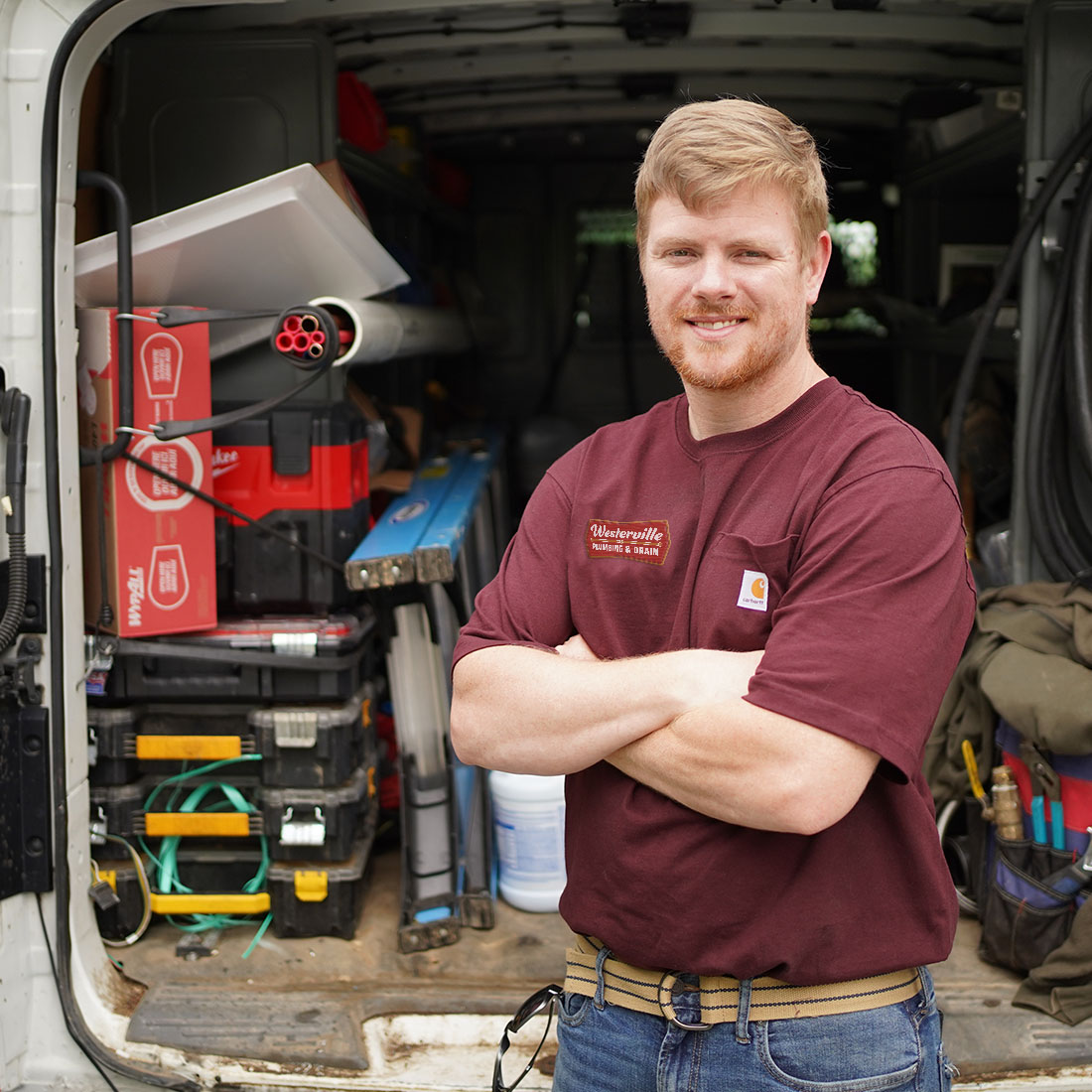 Westerville Plumbing & Drain
Commercial Plumbing Services in Westerville


Commercial plumbing services are a key part of the modern business world, and we at Westerville Plumbing & Drain understand that it can be difficult to find the right company to handle your commercial plumbing needs. We're here to help!
Fixtures and faucets – Every business needs sinks and toilets in order to function properly. When you need fixtures installed or repaired, turn to us for assistance.
Water heaters – If your water heater isn't working like it should be, we'll get it back up and running before more damage occurs!
Water treatment – Do you have an aging iron pipe system? We can help! With our extensive training in corrosion control treatments from leading manufacturers such as Fluid Treatment Corporation (FTC), we'll be able to keep your pipes from rusting out prematurely.
Westerville Plumbing & Drain
Commercial Plumbing Services in Westerville, Ohio

Westerville Plumbing & Drain offers a variety of commercial plumbing services for businesses throughout Columbus, OH. Our team of highly trained professionals will work with you to find the best solutions for your needs. Equipment installation and replacement. Whether you're looking for new heating and cooling units or want to replace old pipes, we are here to help. We will assess your current system and make recommendations based on any issues that arise during our assessment process. We know that every business is different, so we offer customized solutions according to your unique needs!
Our commercial plumbers can handle all of your plumbing needs by:
Installing new equipment
Replacing old equipment
Maintaining existing systems and equipment, ensuring they are in good working condition before they break down and interfere with your business.
Repairing broken or malfunctioning equipment as quickly as possible to minimize downtime.
Inspecting all plumbing systems regularly, checking for problems that could lead to more extensive repairs later on.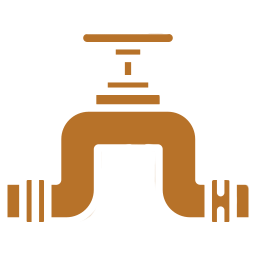 Friendly Plumbing Technicians
When you need a plumber in Westerville, we're happy to help. We provide 24/7 emergency plumbing services, and we're always happy to answer your questions. Our plumbers are polite, clean, and ready to inform you about the plumbing problems they find. They'll give you an estimate for repairs and help you decide between your options.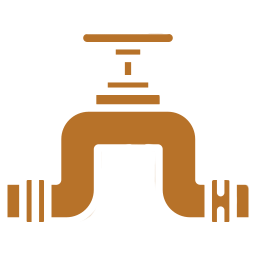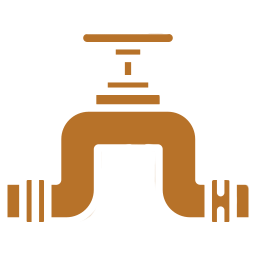 24/7 Emergency Plumbing Service
Our 24-hour emergency plumbing service is the best choice for all your plumbing problems. We know that you don't want to wait until the next morning to have a leaking pipe or clogged drain fixed, so we are always ready to help. If you think we can be of service, please call Westerville Plumbing & Drain at (614) 540-3437 at any time and speak with one of our friendly staff members, who will schedule an appointment for you as soon as possible!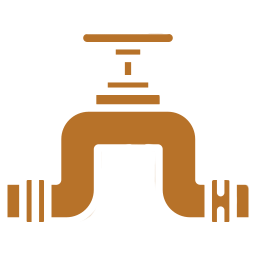 Emergency Services Plumbing Services
If you are experiencing a plumbing emergency, you need to call us immediately. Our 24-hour emergency service will be able to dispatch one of our experienced technicians, who will arrive with an appropriate level of urgency given the situation. We guarantee that they will respond within 60 minutes of being called and can usually provide same-day service if needed.
We also offer free estimates for all projects, including plumbing emergencies and other types of repairs or replacements. If you're not sure what needs to be done in order to fix your issue and are just looking for more information regarding what could be causing it, we would be happy to come out and give you an estimate on repairing your current problem or installing new equipment at no charge!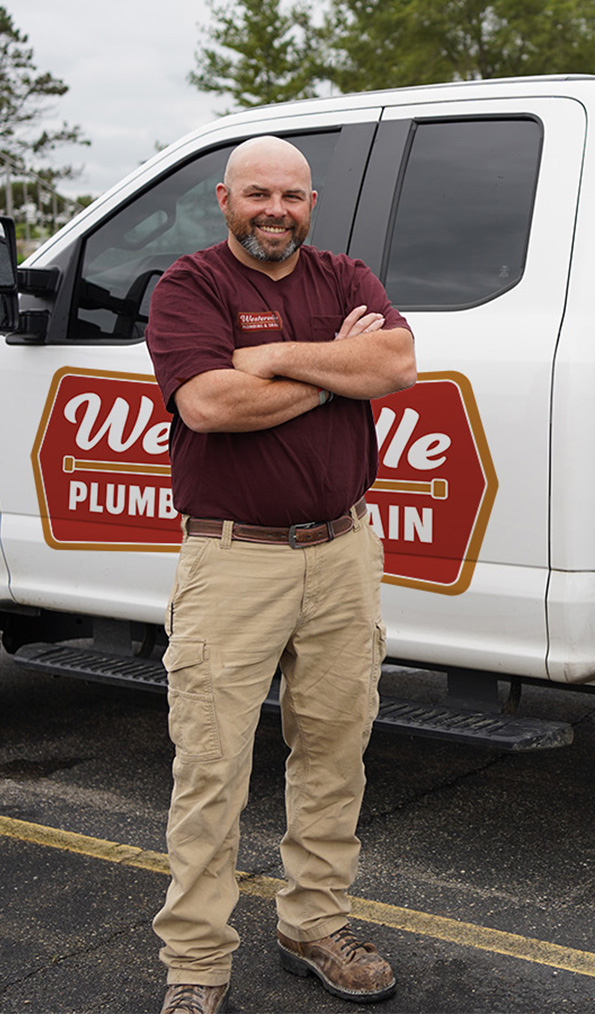 Westerville Plumbing & Drain
Why Choose Westerville Plumbing & Drain?

Our team of highly trained technicians is equipped with the latest technology, which allows Westerville Plumbing & Drain to quickly and efficiently diagnose any plumbing issue. We have been providing quality service in Westerville for over 10 years and serve residential homeowners as well as commercial properties. Our reputation is built on our commitment to quality workmanship and customer satisfaction.
Here's why you should choose Westerville Plumbing & Drain:
We are family-owned and operated. This means that we take pride in our work and want you to be 100% satisfied!

We feature a team of experienced plumbers who use their skills to solve your problems quickly and efficiently, without causing damage or disruption during repairs or maintenance work.*Our technicians receive ongoing training so they can respond quickly when there is an emergency situation that requires immediate attention.

We provide 24/7 emergency service, so you don't have to wait until regular business hours if there is something wrong with your plumbing system.

We use only high-quality parts from reputable manufacturers, such as American Standard®, Sloan Valve Company® & Rheem Manufacturing Co™