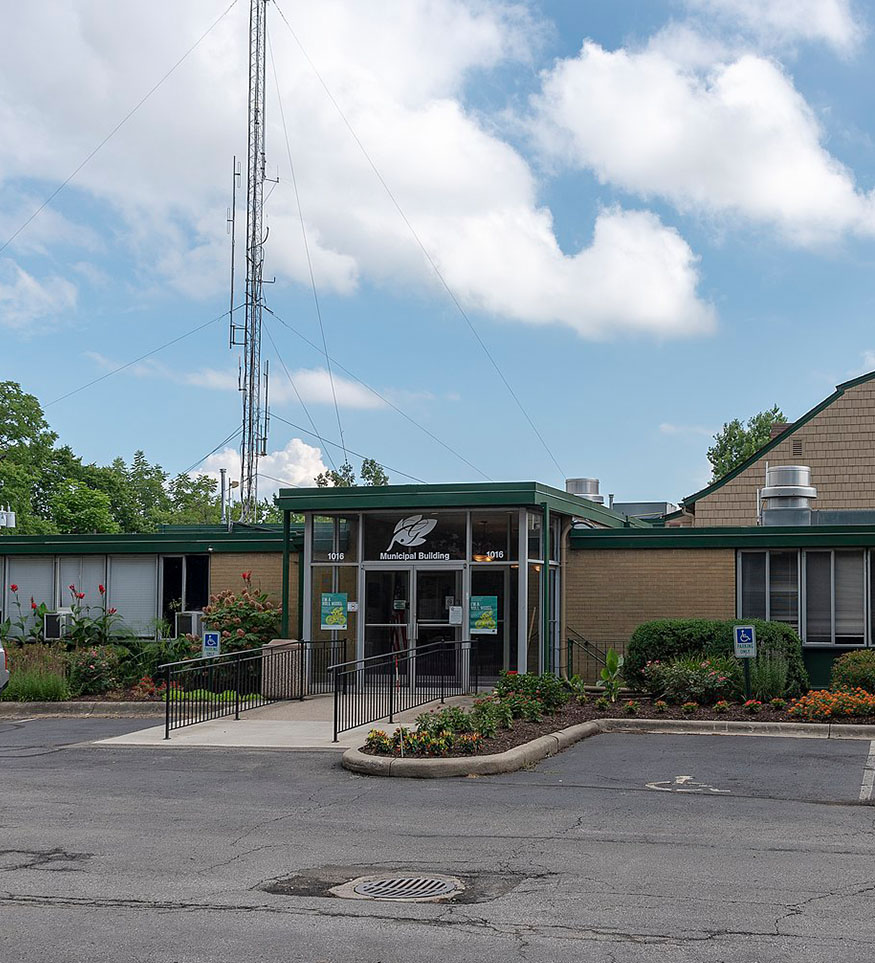 Grandview Heights, Ohio Plumbing
Reliable Plumbing & Drain Experts in Grandview Heights, Ohio

Need plumbing services in Grandview Heights, Ohio? Our trusted plumbing company is ready to serve you at your home or your business with dependable commercial and residential plumbing services. Our services include general repair and maintenance, excavation for sewer and pipelines, drain repair, clogged drains, pipe problems, toilet repair, emergency plumbing services around the clock, and even full bathroom remodels. We are Westerville Plumbing & Drain, and we're proud to serve Grandview Heights, Ohio, with our five-star rated plumbing services!
If you need a plumber in Grandview Heights, Ohio, call Westerville Plumbing & Drain now! We promise to never let you down. We're a locally owned, family-run company providing expert-level plumbing assistance to residents and businesses throughout the Greater Columbus areas. No job is too big or too small for our dedicated team of experienced and well-trained professionals. Request a free online quote now! Our reputation is among the best in the business, and we are known as a trusted source of high-quality work at reasonable prices. Further, we provide emergency service 24 hours a day, 7 days a week. So, when it comes time to hire a plumber, make sure you choose the best. Choose Westerville Plumbing & Drain. Call us today for all of your residential or commercial plumbing needs!
Westerville Plumbing & Drain
Our Grandview Heights, Ohio Plumbing Services

Westerville Plumbing & Drain is a company that provides plumbing services to residential, commercial, and industrial clients. We are committed to providing our customers with quality service at an affordable price. Our plumbers have extensive knowledge in all aspects of plumbing repair, installation, and maintenance.
Grandview Heights, Ohio Plumbing
What to Do in Grandview Heights, Ohio?

The beautiful small city of Grandview Heights Ohio offers many notable places to visit. The Grandview Heights Parks and Recreation Department operates numerous parks within the city limits. These include:Grandview Park on West First Avenue features a pond, small playground, and picnic area, Little Sugar Creek Greenway along Third Avenue runs through the middle of town with several access points to walk your dog or enjoy nature, Riverfront Park on East Fourth Street overlooking the Scioto River. Grandview Café is a local cafe that serves breakfast, brunch, and lunch with a full bar. They're open daily from 7am to 3pm. While you're there, you'll find an eclectic menu ranging from burgers to omelets. The specials are always changing but usually include some kind of meatloaf or chicken pot pie that's been on the menu for over 10 years at this point!
Other restaurants include Basi Italia; Crate; Z Cucina di Spirito; Third & Hollywood; Barrio Tacos; Fusian; Panera Bread; Starliner Diner; the Happy Greek Restaurant & Bar; the Avenue Steak Tavern, and Local Roots Restaurant & Bar aka Local Roots (formerly known as Huffman's Market).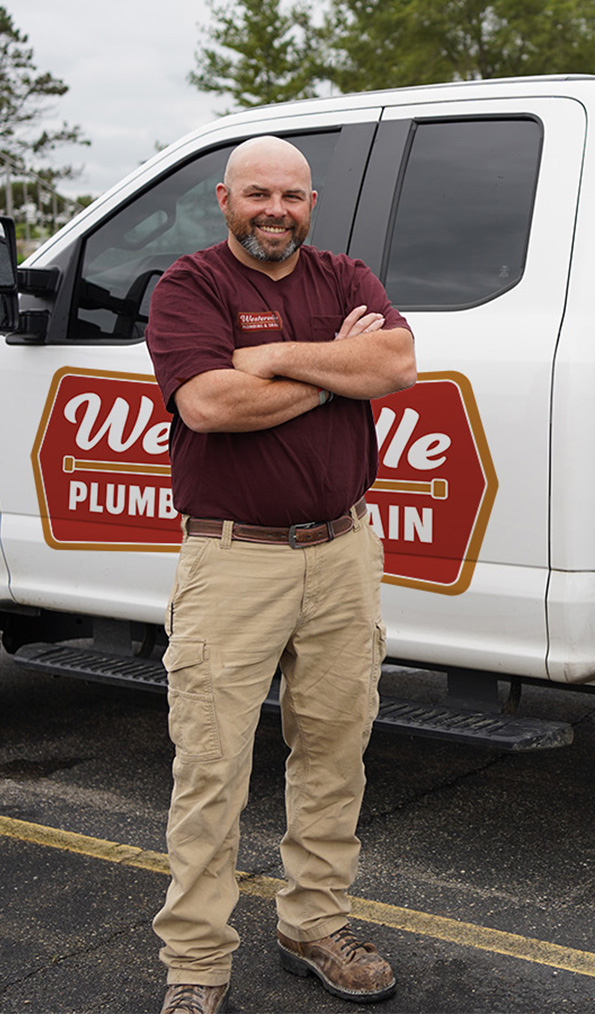 Westerville Plumbing & Drain
Why Choose Westerville Plumbing & Drain?

Our team of highly trained technicians is equipped with the latest technology, which allows Westerville Plumbing & Drain to quickly and efficiently diagnose any plumbing issue. We have been providing quality service in Westerville for over 10 years and serve residential homeowners as well as commercial properties. Our reputation is built on our commitment to quality workmanship and customer satisfaction.
Here's why you should choose Westerville Plumbing & Drain:
We are family-owned and operated. This means that we take pride in our work and want you to be 100% satisfied!

We feature a team of experienced plumbers who use their skills to solve your problems quickly and efficiently, without causing damage or disruption during repairs or maintenance work.*Our technicians receive ongoing training so they can respond quickly when there is an emergency situation that requires immediate attention.

We provide 24/7 emergency service, so you don't have to wait until regular business hours if there is something wrong with your plumbing system.

We use only high-quality parts from reputable manufacturers, such as American Standard®, Sloan Valve Company® & Rheem Manufacturing Co™
Get a Free Plumbing Estimate in Westerville, OH!

Whether your drain is clogged, you have a leak, or simply need help with your sump pump or septic system, it's important to hire an experienced plumber that can do the job efficiently. As a local, family-owned and operated plumbing company, your friends at Westerville Plumbing & Drain are trained extensively to handle all types of plumbing emergencies and plumbing work. Our plumbers are background checked and drug tested. We send out only the best. Each and every plumber on our staff is licensed, bonded, and fully insured. This allows us to guarantee quality work and offer the highest quality plumbing products at the most competitive prices.