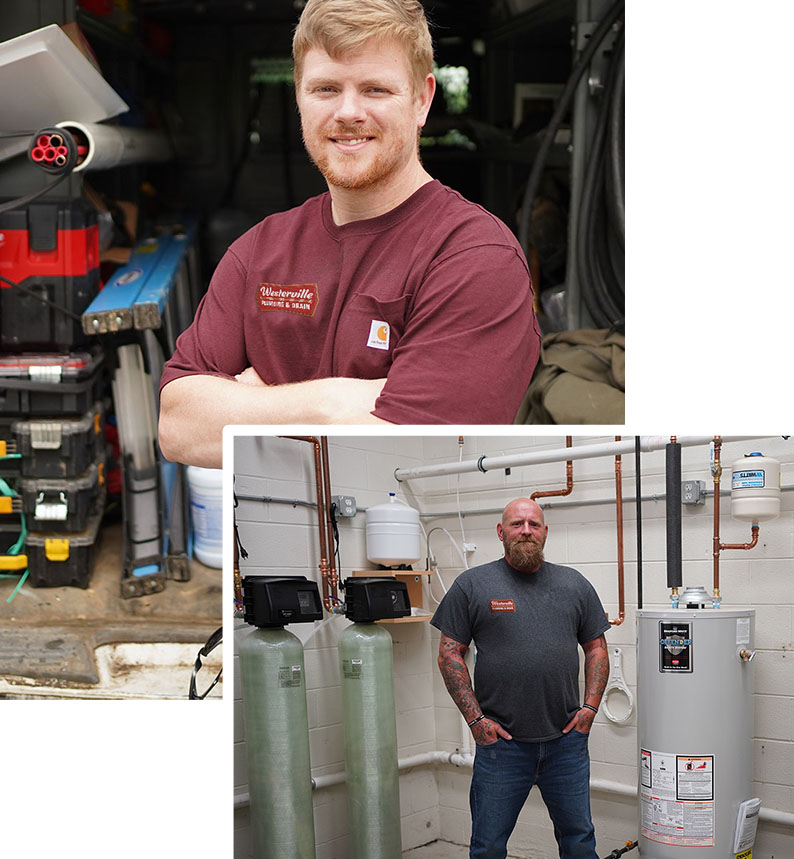 About Westerville Plumbing & Drain


We are a local company serving central Ohio and the surrounding areas, including Westerville. We have been in business since the 1970s and provide plumbing services throughout Columbus and its suburbs. Our family-owned business started as an HVAC company, but over time we decided to expand our business into plumbing services because of our passion for helping others with their home repairs. In addition to being a local company, we want you to know that we are committed to providing excellent service at affordable prices. We offer a customer satisfaction guarantee on all of our work, so if you aren't happy with how things went down, please let Westerville Plumbing & Drain know so we can make it right!
Westerville Plumbing & Drain is a family-owned company that has been serving the Central Ohio area since 1972. Our plumbers are available 24/7, 365 days a year, to provide plumbing service and repairs at affordable prices. We also offer drain cleaning and water heater services, and we provide free quotes to all customers! Give Westerville Plumbing & Drain a call today for more information or to schedule an appointment – we're here to serve you!
Westerville Plumbing & Drain

Our customers love Westerville Plumbing & Drain because we always show up on time, leave their homes cleaner than they were before we arrived, and get the job done right the first time. No matter what kind of plumbing problem you're facing at home or at work—whether it's a leaky faucet or burst pipe—you can count on Westerville Plumbing & Drain for prompt service 24/7.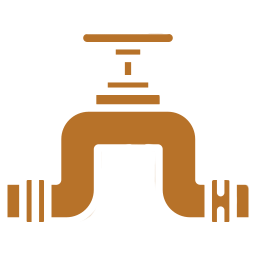 Friendly Plumbing Technicians
When you need a plumber in Westerville, we're happy to help. We provide 24/7 emergency plumbing services, and we're always happy to answer your questions. Our plumbers are polite, clean, and ready to inform you about the plumbing problems they find. They'll give you an estimate for repairs and help you decide between your options.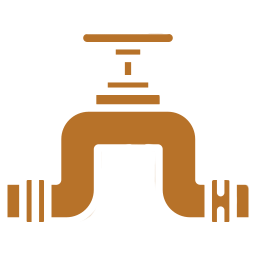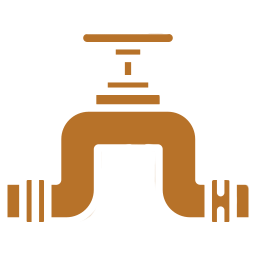 24/7 Emergency Plumbing Service
Our 24-hour emergency plumbing service is the best choice for all your plumbing problems. We know that you don't want to wait until the next morning to have a leaking pipe or clogged drain fixed, so we are always ready to help. If you think we can be of service, please call Westerville Plumbing & Drain at (614) 540-3437 at any time and speak with one of our friendly staff members, who will schedule an appointment for you as soon as possible!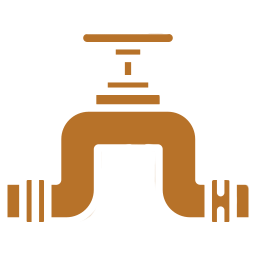 We are a Family-Owned Company Westerville, OH
We are a family-owned company with over 40 years of experience in the plumbing industry. We have been serving Westerville and the surrounding communities for more than four decades, treating each customer as though they were one of our own. We are also a local, licensed and insured business that provides 24/7 service to all of our customers. Our professionals will arrive at your home or business on time, prepared to resolve any issue that may arise with your drains or water heater. Westerville Plumbing & Drain was founded in the 1970s as an HVAC company. It now includes plumbing and electrical services as well, and reaches from Columbus to Cincinnati.
Westerville Plumbing & Drain has been in the plumbing business for over 10 years, and we have a great reputation to show for it. We are a locally owned company with a family-owned business at heart. We are proud of our customer service, whether it is through phone calls or emails, and our friendly office staff will be glad to help you out with any questions you may have about anything we do! Our technicians are also very knowledgeable about all of the products that we sell, so if you have any concerns when making your purchase, they can help you with those as well!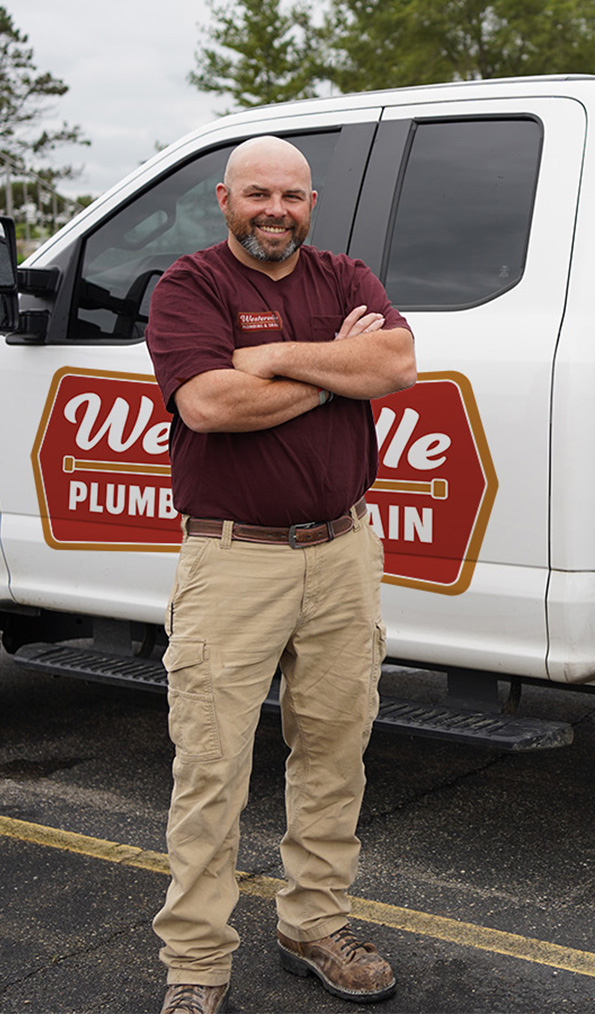 Westerville Plumbing & Drain
Why Choose Westerville Plumbing & Drain?

Our customer satisfaction guarantee is a promise from us to do whatever it takes to make you happy with our product or service. It may come with a money-back guarantee, but that's not what makes it special. It's the fact that we stand by our word to solve your plumbing issues correctly, both in our services and in the products we use.
We are a family-owned company with over 40 years of experience. We started as an HVAC company and have been in the plumbing business for over 10 years. Our location allows Westerville Plumbing & Drain to be able to serve all of the Columbus area, including Westerville, Dublin, Powell, and beyond. In order to ensure that you receive the best possible price on your job, we offer a best price guarantee: If you find a better price on a product or plumbing services somewhere else, we'll match it. And if you find our work unsatisfying at any time during or after the completion of a job, we will make it right by returning to fix whatever problems there may be at no additional cost.
Call Westerville Plumbing & Drain at any time, and we'll be there for you in an emergency. We're open 24 hours a day, 7 days a week, 365 days a year, and 52 weeks out of the year! When other plumbing companies are closed for the night or on holidays, we're still available to answer the phone and get your plumbing flowing right! We use only the highest-quality materials, equipment, and technicians. This is why we stand by our work with a 100% guarantee on our services. We make sure that you're getting exactly what you want, and we're going to do it right the first time around.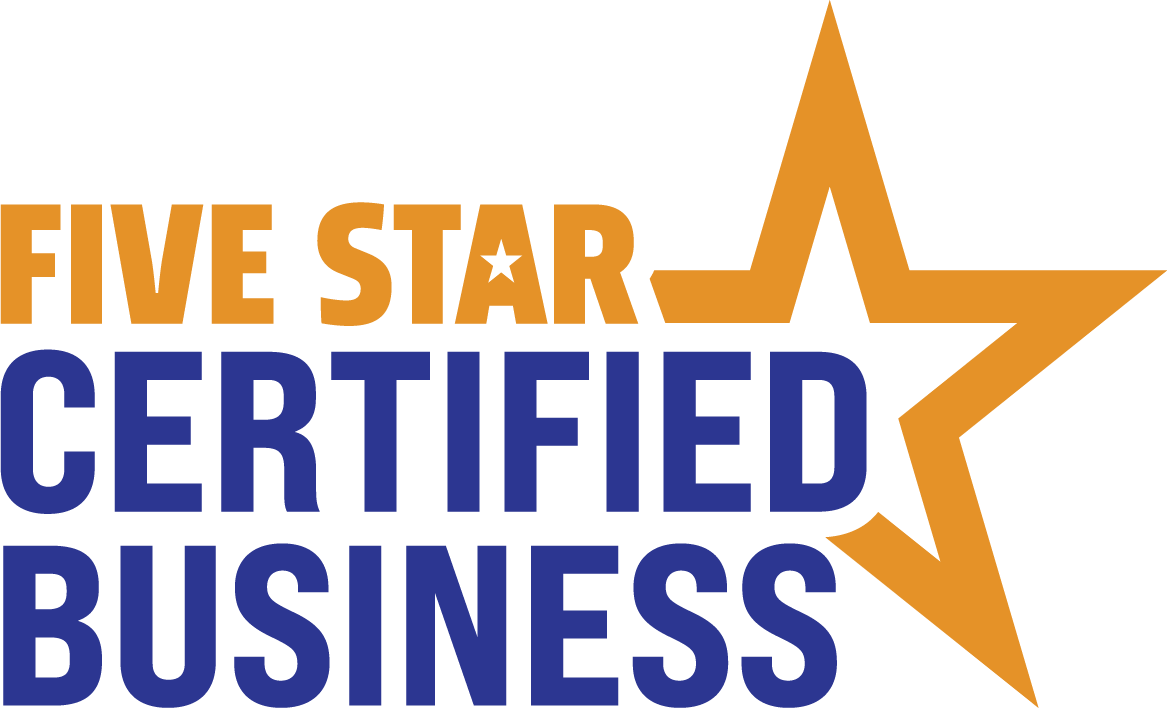 Proud Member of Five Star Home Services
Check Out Our Customer Reviews
Get a Free Plumbing Estimate in Westerville, OH!

Whether your drain is clogged, you have a leak, or simply need help with your sump pump or septic system, it's important to hire an experienced plumber that can do the job efficiently. As a local, family-owned and operated plumbing company, your friends at Westerville Plumbing & Drain are trained extensively to handle all types of plumbing emergencies and plumbing work. Our plumbers are background checked and drug tested. We send out only the best. Each and every plumber on our staff is licensed, bonded, and fully insured. This allows us to guarantee quality work and offer the highest quality plumbing products at the most competitive prices.