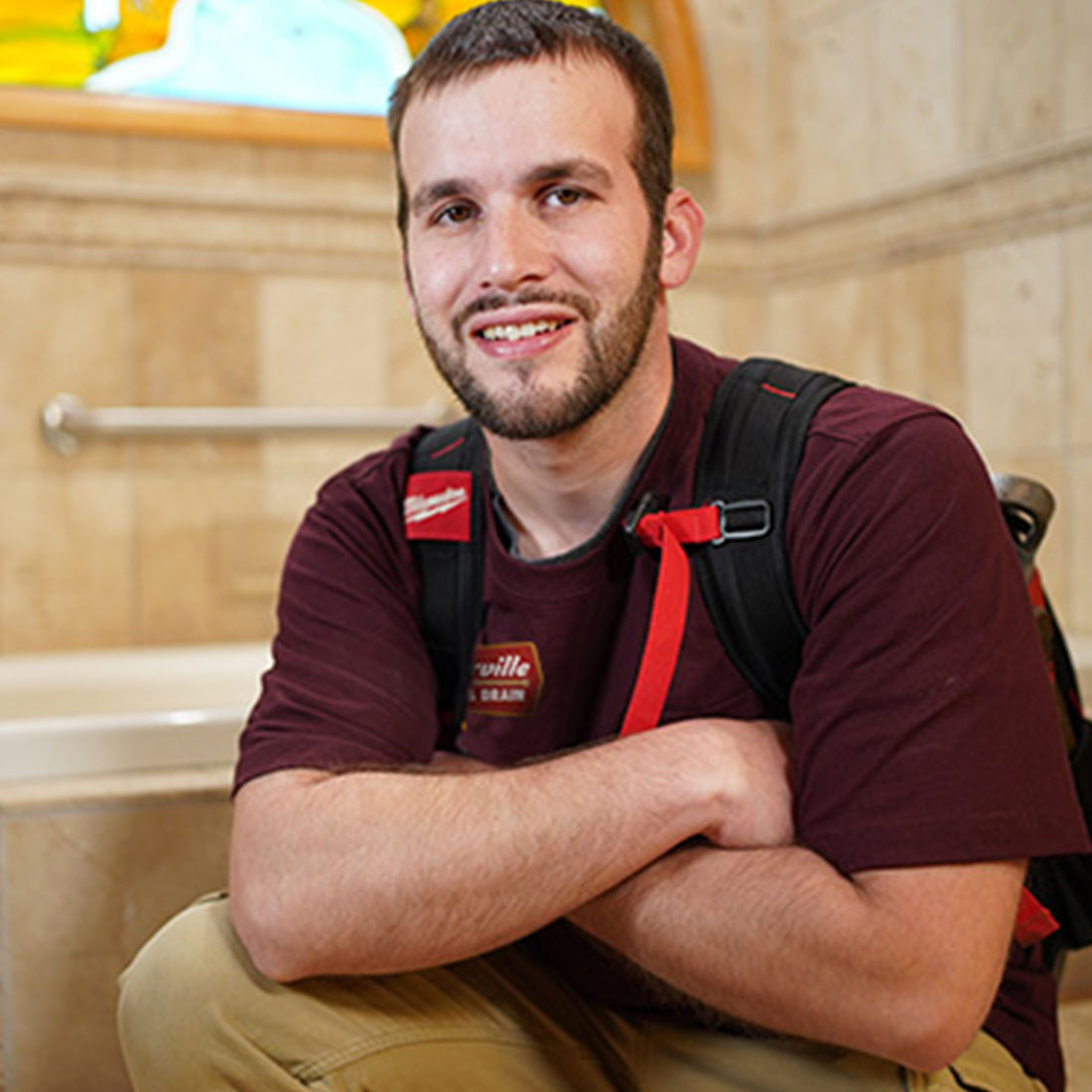 Westerville Plumbing & Drain
Bathrooms & Tubs in Westerville, OH

Whether you're preparing to sell your home and want to increase the value of your property, or you simply want to personalize the look and feel of your bathroom, Westerville Plumbing & Drain offers a variety of options for bathroom renovations. From bathtub replacement to new flooring, our experts can create a bathroom that looks just as good as it functions. Our installation teams are fast, efficient, and will leave your home looking better than when they arrived.
Westerville Plumbing & Drain is a full-service bathroom remodeling company. We specialize in bathroom and tub renovations as well as safety and accessibility features. We have been in business for over 10 years, and we have a wide range of experience. When you choose Westerville Plumbing & Drain, you can expect to be treated like family by a team of professionals who are committed to providing you with the highest quality workmanship at an affordable price. Our goal is always to exceed your expectations!
Westerville Plumbing & Drain
Bathrooms Services in Westerville, OH

Bathroom remodeling is an important project that can not only make your home more beautiful but also increase its value. While you might assume that hiring a professional contractor is the best way to go about doing this, there are actually some things you should keep in mind before signing on the dotted line with someone. First of all, keep in mind that these contractors have different specialties and skill sets. For example, some companies specialize in kitchens while others specialize in bathrooms or even just tubs/showers! It's important that you know what type of work they do best so you can choose the best!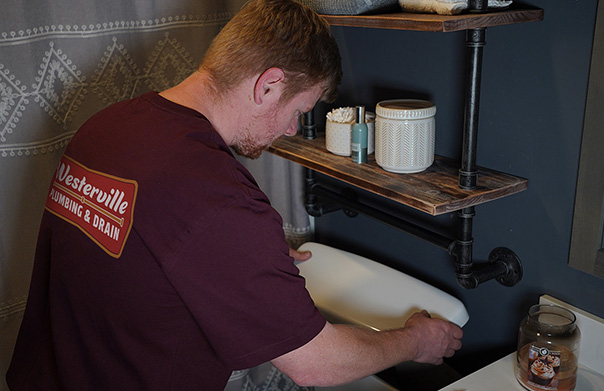 Walk-in tubs are designed to help people with mobility issues, arthritis, and more. If you have hip, knee, or back issues, a walk-in tub could help you bathe comfortably in the bathroom that's most convenient for you. If you have mobility issues and/or arthritis and are looking for a way to make bathing easier on yourself, consider using a walk-in bathtub. Walk-in bathtubs are designed to make it possible for even those with walking problems or who suffer from pain in their joints to get into the tub with ease. In addition to making bathing easier on your body when compared with traditional baths, they also offer several other benefits!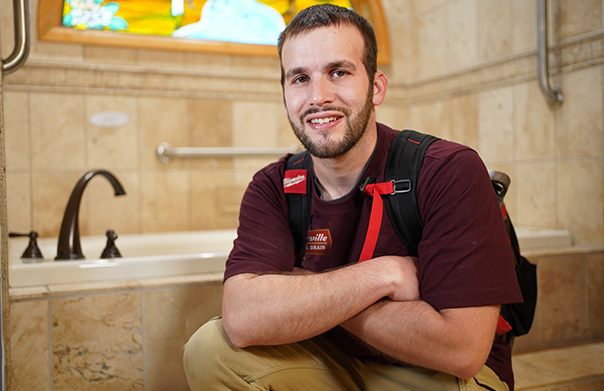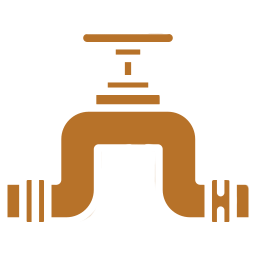 Friendly Plumbing Technicians
When you need a plumber in Westerville, we're happy to help. We provide 24/7 emergency plumbing services, and we're always happy to answer your questions. Our plumbers are polite, clean, and ready to inform you about the plumbing problems they find. They'll give you an estimate for repairs and help you decide between your options.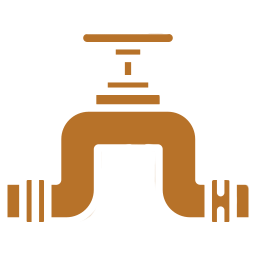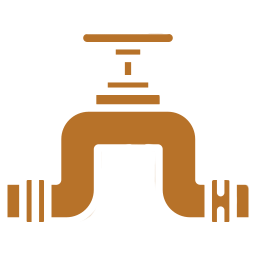 24/7 Emergency Plumbing Service
Our 24-hour emergency plumbing service is the best choice for all your plumbing problems. We know that you don't want to wait until the next morning to have a leaking pipe or clogged drain fixed, so we are always ready to help. If you think we can be of service, please call Westerville Plumbing & Drain at (614) 540-3437 at any time and speak with one of our friendly staff members, who will schedule an appointment for you as soon as possible!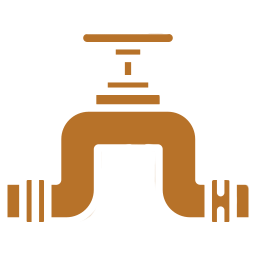 Westerville Plumbing & Drain provides quality bathroom repair services to customers in need of assistance. We offer a variety of services, including:
Bathroom remodeling
Full bathroom renovations
Shower/tub/pipe repair and replacement
Our experienced technicians are knowledgeable about all aspects of the bathroom, from plumbing to drywall installation to tile work. We're also affordable and insured, so you can rest easy knowing that your project is in good hands. Think about what you want, then give Westerville Plumbing & Drain a call at (614) 540-3437. We'll be happy to answer any questions you may have about our services or how we can help make your dream bathroom reality!
CHECK OUT OUR PLUMBING DEALS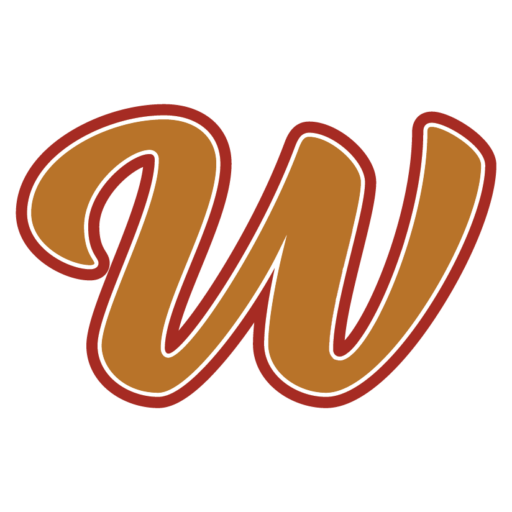 Diagnostic Service Call
Schedule Now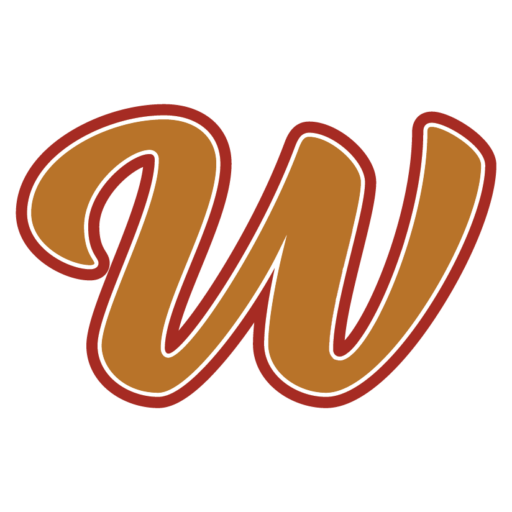 Instant Online Estimate
Get a Free Quote
SEE WHAT OUR CUSTOMERS ARE SAYING

Our main priority at Westerville Plumbing & Drain is to serve home and business owners in Westerville, OH. We want you to experience our quality and professionalism. We believe in installing systems that will have the longest lifespan. We have received many positive reviews from our customers.

The team of Westerville Plumbing & Drain deserves a five-star rating. That's because they are the best in their field and have affordable prices.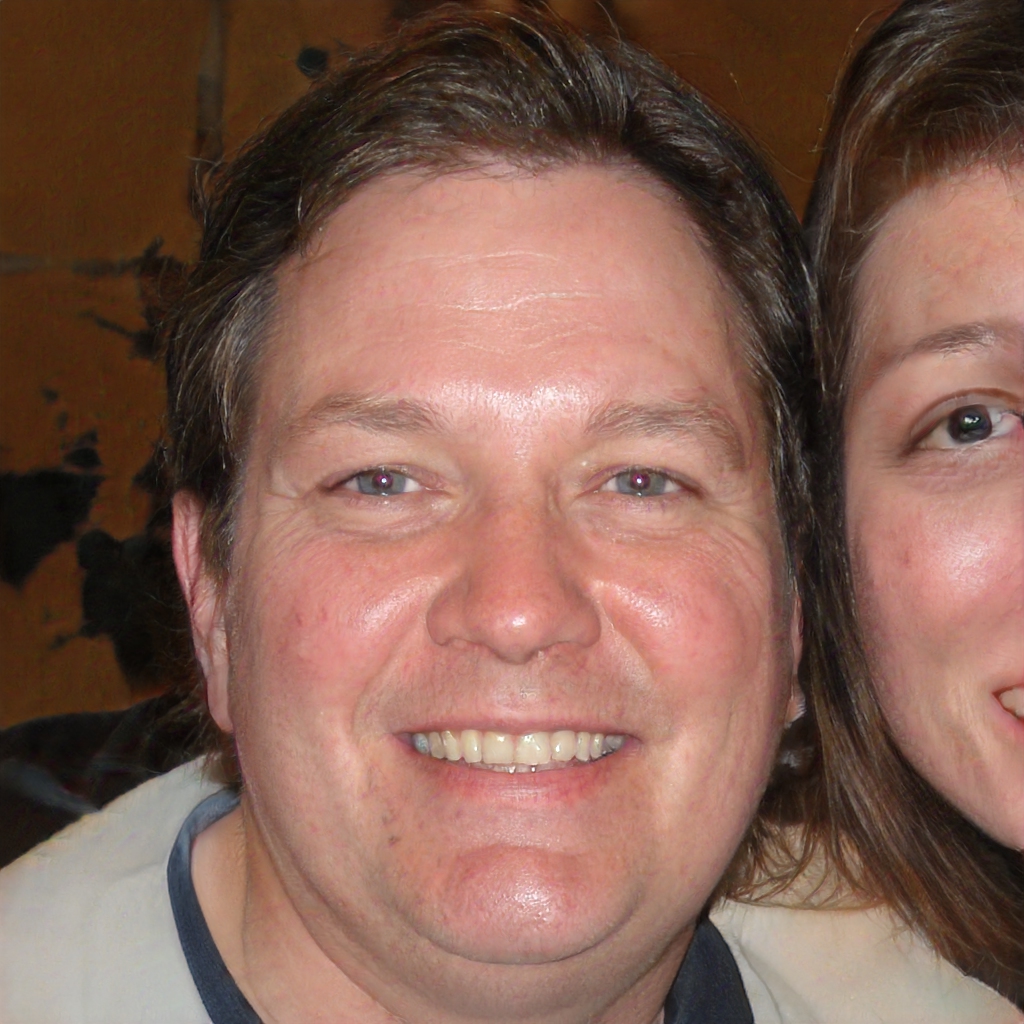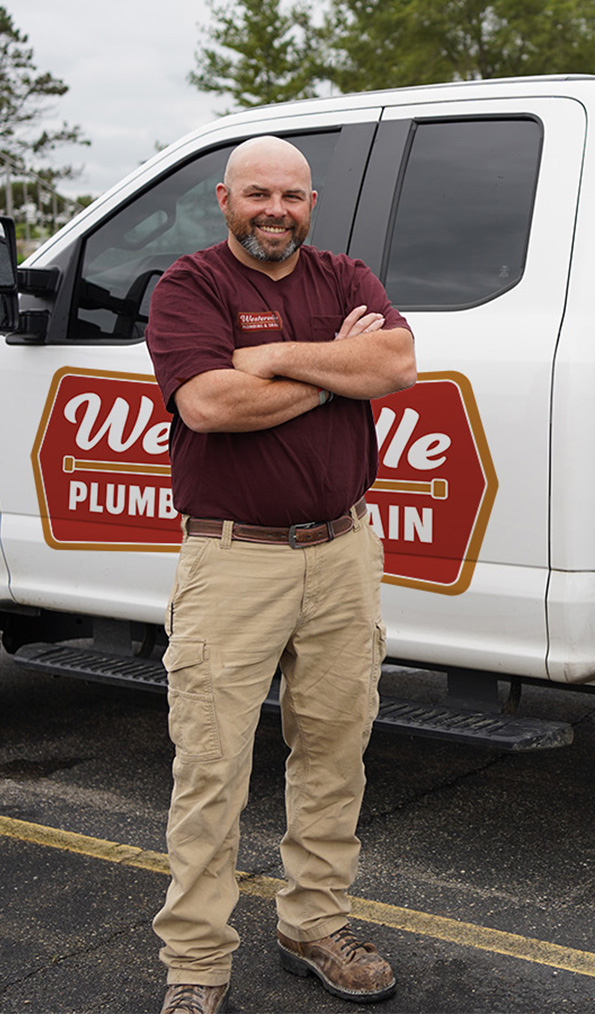 Westerville Plumbing & Drain
Why Choose Westerville Plumbing & Drain?

Our team of highly trained technicians is equipped with the latest technology, which allows Westerville Plumbing & Drain to quickly and efficiently diagnose any plumbing issue. We have been providing quality service in Westerville for over 10 years and serve residential homeowners as well as commercial properties. Our reputation is built on our commitment to quality workmanship and customer satisfaction.
Here's why you should choose Westerville Plumbing & Drain:
We are family-owned and operated. This means that we take pride in our work and want you to be 100% satisfied!

We feature a team of experienced plumbers who use their skills to solve your problems quickly and efficiently, without causing damage or disruption during repairs or maintenance work.*Our technicians receive ongoing training so they can respond quickly when there is an emergency situation that requires immediate attention.

We provide 24/7 emergency service, so you don't have to wait until regular business hours if there is something wrong with your plumbing system.

We use only high-quality parts from reputable manufacturers, such as American Standard®, Sloan Valve Company® & Rheem Manufacturing Co™