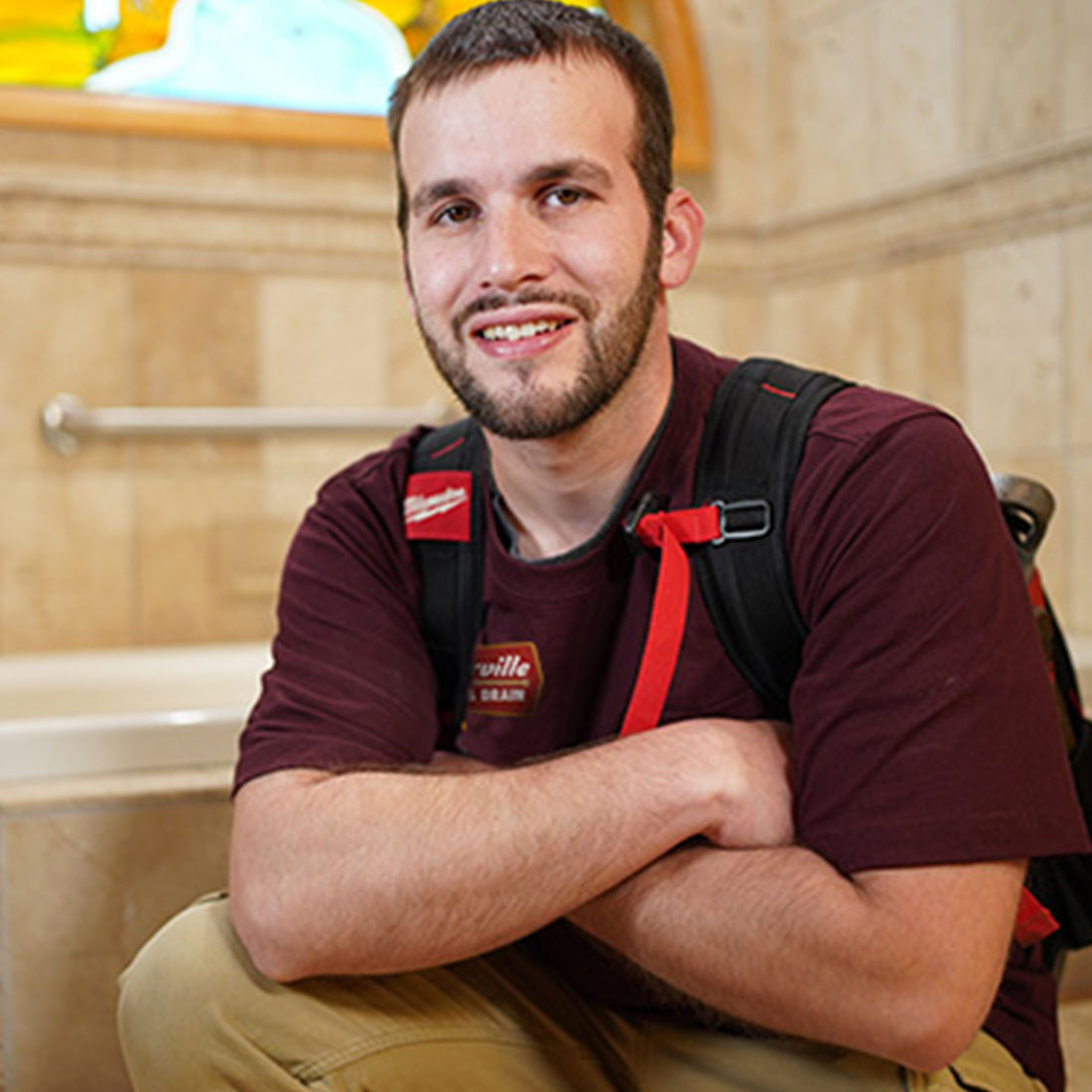 Westerville Plumbing & Drain
Bathroom Repair, Maintenance & Installation in Westerville


The bathroom is one of the most important parts of any house. It's also one of the most used, so it's no surprise that many bathrooms need updating over time. There are tons of things to consider when planning a bathroom remodel, so take the following tips into account, and you'll be on your way to a stunning, relaxing new bathroom before you know it. We can help with any bathroom repair, installation, and remodeling. Our experienced professionals have worked on hundreds of bathrooms, so they know what they're doing. We'll make sure your bathroom is fixed up and looking great again, whether you need a small renovation or something bigger like replacing the tub or toilet.
We work quickly to get the job done. Call us for more information. We are happy to answer any questions you have and schedule an appointment as soon as possible.
Westerville Plumbing & Drain
Toilet, Sink, Faucet, Shower Installation & More in Westerville, OH


See what a difference a bathroom remodel can make!

The bathroom is one of the most important rooms in your house. It's used by everyone in the home, and it's a place where you can relax, get clean, and ready for the day. The bathroom should be designed well so that it works best for you, your family, and your guests. The right fixtures add functionality and beauty to any space, but there are several other things you need to remember when planning a new bathroom or renovating an existing one.
When the project is finished, you will be amazed at what our technicians can do for you. Our team of experts has the right tools and understanding to perform any job with ease. We have a great track record of success that makes Westerville Plumbing & Drain one of the best in our field, and we are ready to help you get everything done correctly.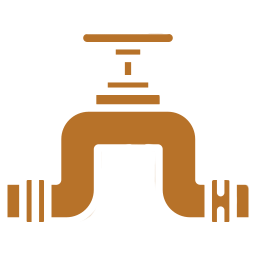 Friendly Plumbing Technicians
When you need a plumber in Westerville, we're happy to help. We provide 24/7 emergency plumbing services, and we're always happy to answer your questions. Our plumbers are polite, clean, and ready to inform you about the plumbing problems they find. They'll give you an estimate for repairs and help you decide between your options.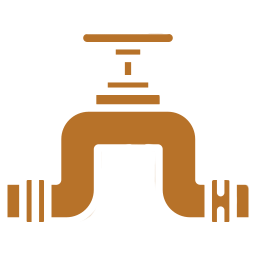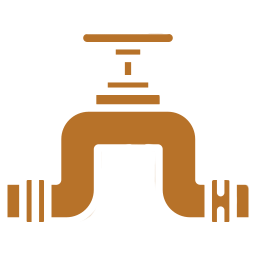 24/7 Emergency Plumbing Service
Our 24-hour emergency plumbing service is the best choice for all your plumbing problems. We know that you don't want to wait until the next morning to have a leaking pipe or clogged drain fixed, so we are always ready to help. If you think we can be of service, please call Westerville Plumbing & Drain at (614) 540-3437 at any time and speak with one of our friendly staff members, who will schedule an appointment for you as soon as possible!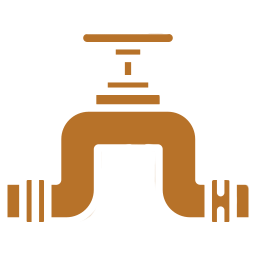 Why Choose Westerville Plumbing & Drain for Bathroom Repair?
Our team of experts is more than ready to help you get everything done correctly. Our technicians are highly trained and have the right tools, equipment, and knowledge needed for any job. They also have the experience to make sure that you get the best results possible. We can give you a variety of services for any size job. We are one of the top bathroom repair companies in the area, and we have years of experience. We can help you with everything from installing new plumbing to fixing a leaky faucet or even removing an old toilet and replacing it with a new one. Whatever kind of work you need to be done on your bathroom, we can make sure that it's done correctly and that everything is installed properly so that there are no problems later on down the road.
We provide remodels as well as repairs, so if there are certain parts of your bathroom that need to be upgraded or redone entirely, then let Westerville Plumbing & Drain know what those areas might be so we can discuss them further before beginning any work in those areas." From start to finish, our team is dedicated to providing you with high-quality service. We have the right tools, understanding, and knowledge to perform any job with ease.
We understand that a bathroom is a place of privacy. For this reason, we won't be entering your home unless we have a specific reason to do so. If you feel uncomfortable letting Westerville Plumbing & Drain in, we can still go over the job with you from outside before starting work. You don't need to worry about hiring someone else for this type of service; trust our team – they will ensure your satisfaction every step of the way!
CHECK OUT OUR PLUMBING DEALS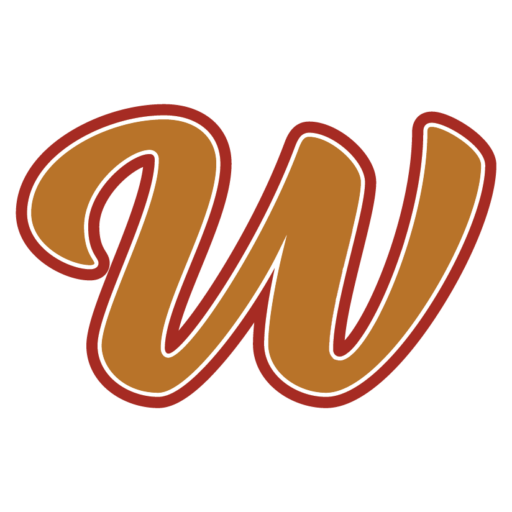 Diagnostic Service Call
Schedule Now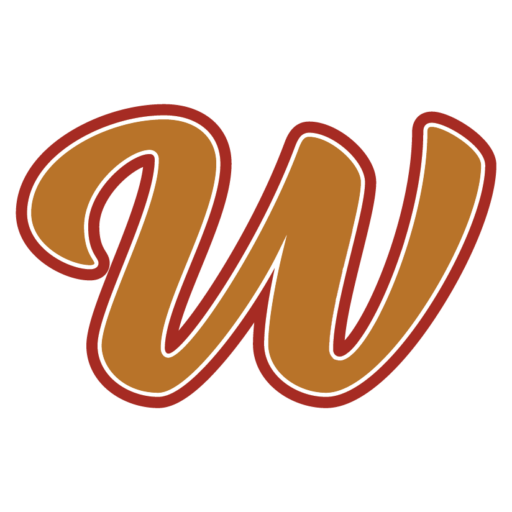 Instant Online Estimate
Get a Free Quote
SEE WHAT OUR CUSTOMERS ARE SAYING

Our main priority at Westerville Plumbing & Drain is to serve home and business owners in Westerville, OH. We want you to experience our quality and professionalism. We believe in installing systems that will have the longest lifespan. We have received many positive reviews from our customers.

The team of Westerville Plumbing & Drain deserves a five-star rating. That's because they are the best in their field and have affordable prices.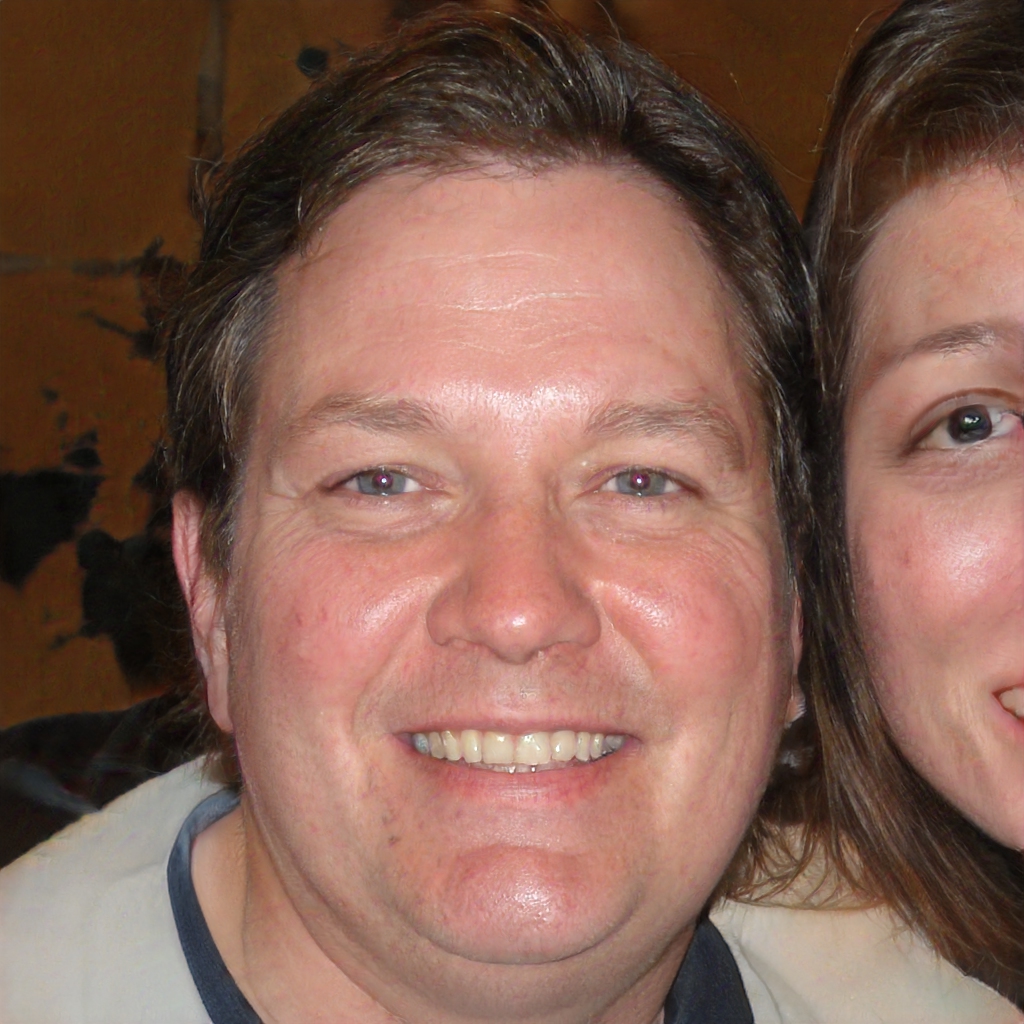 Franky W.
OUR CUSTOMER IN BEXLEY, OHIO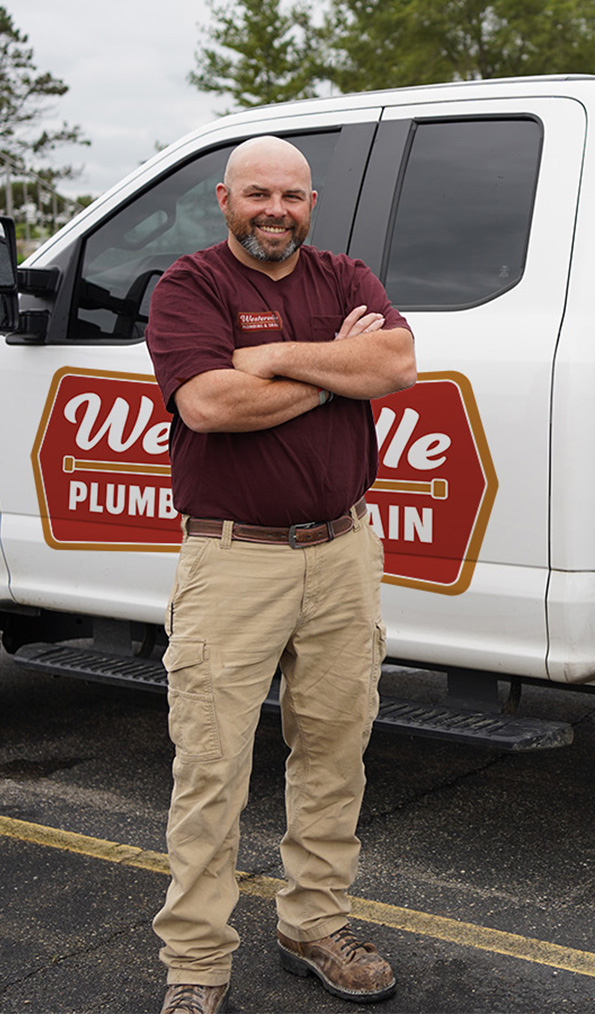 Westerville Plumbing & Drain
Why Choose Westerville Plumbing & Drain?

Our team of highly trained technicians is equipped with the latest technology, which allows Westerville Plumbing & Drain to quickly and efficiently diagnose any plumbing issue. We have been providing quality service in Westerville for over 10 years and serve residential homeowners as well as commercial properties. Our reputation is built on our commitment to quality workmanship and customer satisfaction.
Here's why you should choose Westerville Plumbing & Drain:
We are family-owned and operated. This means that we take pride in our work and want you to be 100% satisfied!

We feature a team of experienced plumbers who use their skills to solve your problems quickly and efficiently, without causing damage or disruption during repairs or maintenance work.*Our technicians receive ongoing training so they can respond quickly when there is an emergency situation that requires immediate attention.

We provide 24/7 emergency service, so you don't have to wait until regular business hours if there is something wrong with your plumbing system.

We use only high-quality parts from reputable manufacturers, such as American Standard®, Sloan Valve Company® & Rheem Manufacturing Co™
Bathroom Repair Questions

We at Westerville Plumbing & Drain are committed to resolving our client's plumbing issues so that they may live comfortably in their own homes. If you still have any questions, please do not hesitate to contact us at (614) 540-3437.
What is included in a full bathroom remodel project?
 A full bathroom remodeling project involves more than just the bathroom's wet areas. It can also mean new flooring, a new vanity, new countertops, new toilets, new lights and mirrors/medicine cabinets, and a ventilation fan.
What are the most commonly replace toilet parts?
 The trip lever, flapper, and fill valve are the parts most exposed to water in your toilet tank. The flapper and fill valve will be the first to wear out in most cases.
Does Five Star ever work with subcontractors?
 We do, but not for plumbing. Depending on the scope of the work, we may partner up with other contractors to get the job done right.