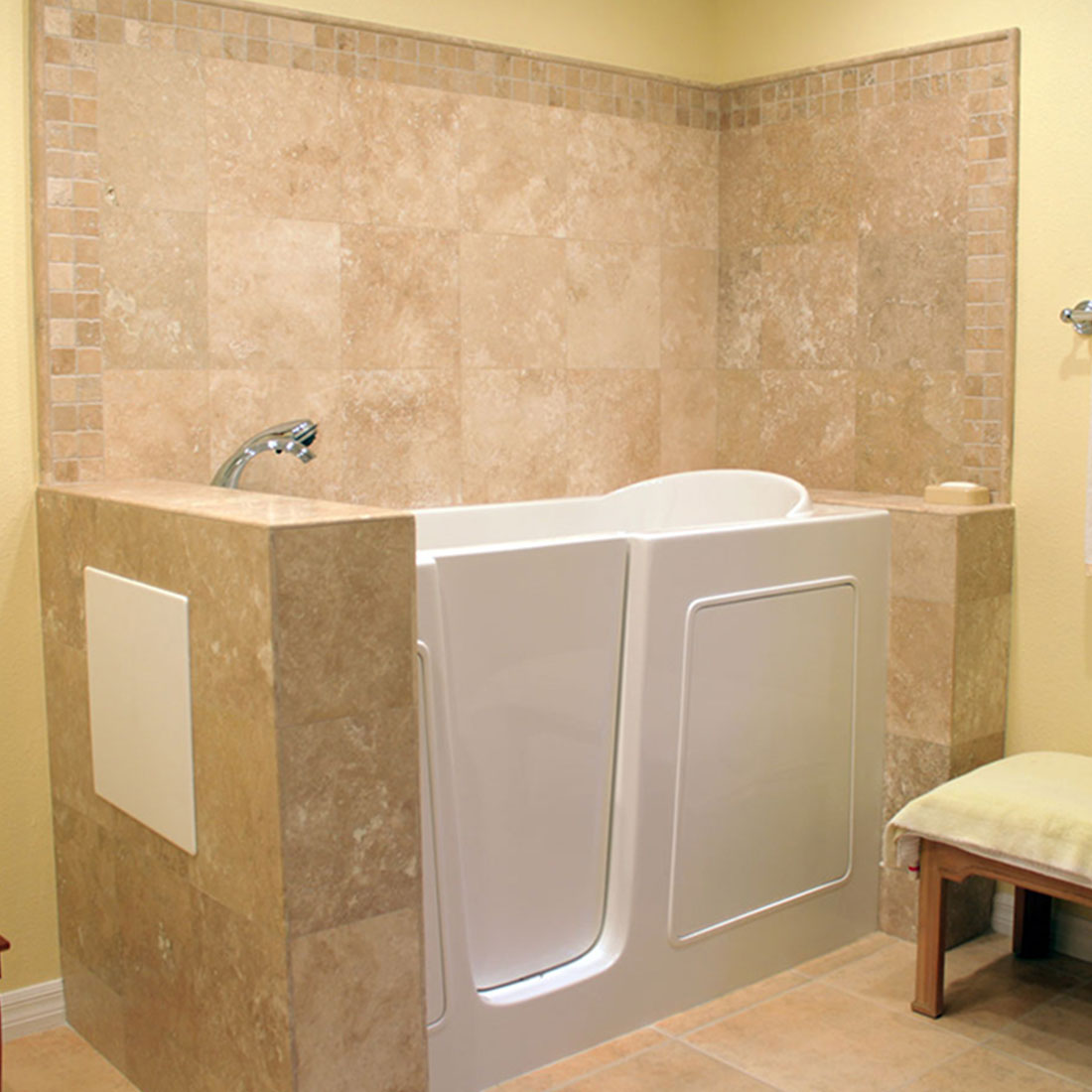 Westerville Plumbing & Drain
Bliss Walk-In Tubs installation in Westerville, OH


We offer full plumbing service for all makes and models of walk-in tubs. If you're wondering what it will take to install a walk-in tub in your home, our expert team is happy to provide professional advice and assistance. With decades of combined experience, our plumbers have the skills and knowledge to help you get exactly what you need to make bathing safe, comfortable, and convenient. We can help answer any question or concern you may have about owning and maintaining your new walk-in tub.
To install a walk-in tub, your plumbing contractor will need to make sure you have enough space for the tub itself. Next, they'll run pipes from your existing water heater and shower or bathtub faucets. Their crew will also need to install any new valves and fixtures that are necessary for the installation. If you're going with an in-line heater, which is highly recommended for safety reasons, there's another step involved: running PVC pipes through your floor or walls to connect it up properly.
Westerville Plumbing & Drain
Westerville Plumbing & Drain Bliss Walk-In Tub Professionals

Trained to install Bliss Walk-In Tubs
If you're looking for a walk-in tub that provides a safe, comfortable place to bathe, Bliss Walk-In Tubs are the best. Bliss Walk-In Tubs provide an accessible bathing experience for those with limited mobility. The next time you or someone you love is in need of assistance getting in and out of the bathtub, consider installing a walk-in tub from Bliss. The installation process could not be easier. First, we will remove your existing tub and then install your new one, so it fits seamlessly into your bathroom space. We can also replace any fixtures that are necessary during this process as well—just let Westerville Plumbing & Drain know what they are!
Licensed, Insured, and Bonded

Westerville Plumbing & Drain is licensed, insured, and bonded in Ohio. This means that we are able to work on all types of plumbing systems, including your toilet, faucets, and water heater. Our insurance protects you from any damage caused by our work on your property. Additionally, if any damage does occur during our visit to your home or business premises, our bond protects Westerville Plumbing & Drain from paying for repairs ourselves so that we can continue working with integrity until all issues have been resolved.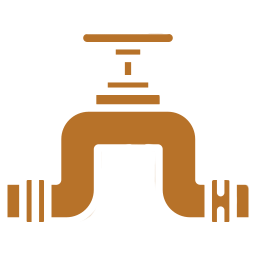 Why Choose a Bliss Walk-In Tub?
As you're probably aware, walk-in tubs are a great way to keep your body in top shape. Not only can they be used for physical therapy and rehabilitation, but they also offer an excellent method of working out that is gentle on the joints and muscles. If you've been considering purchasing a new walk-in tub for your home, then we invite you to contact one of our professional technicians at Westerville Plumbing & Drain. Our technicians are certified by the National Association of Home Inspectors-Ohio Chapter (NAHI) and have over 10 years' experience installing all types of bathtubs.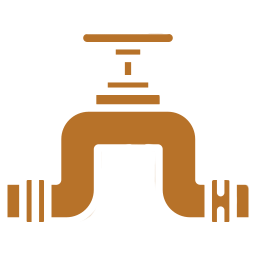 Full Plumbing Service for All Makes and Models of Walk-in Tubs
At Westerville Plumbing & Drain, our goal is to provide you with the best possible customer service. We have a flexible schedule, so you can get the work done during your free time and still be able to enjoy your walk-in tub. Our professional installation will ensure that your bathtub looks great and works perfectly for years to come. We offer quality workmanship backed by a lifetime warranty on all installations within Ohio. If you're looking for more information on our products or would like Westerville Plumbing & Drain to install them in your home, please contact us today!
Whether you are looking for a walk-in tub in Westerville, OH, or the surrounding Columbus area, we have the professional walk-in tub technicians and experience to get your bathtub installed right! We offer full-service plumbing services, so if you have any issues with your new system after installation, just give Westerville Plumbing & Drain a call.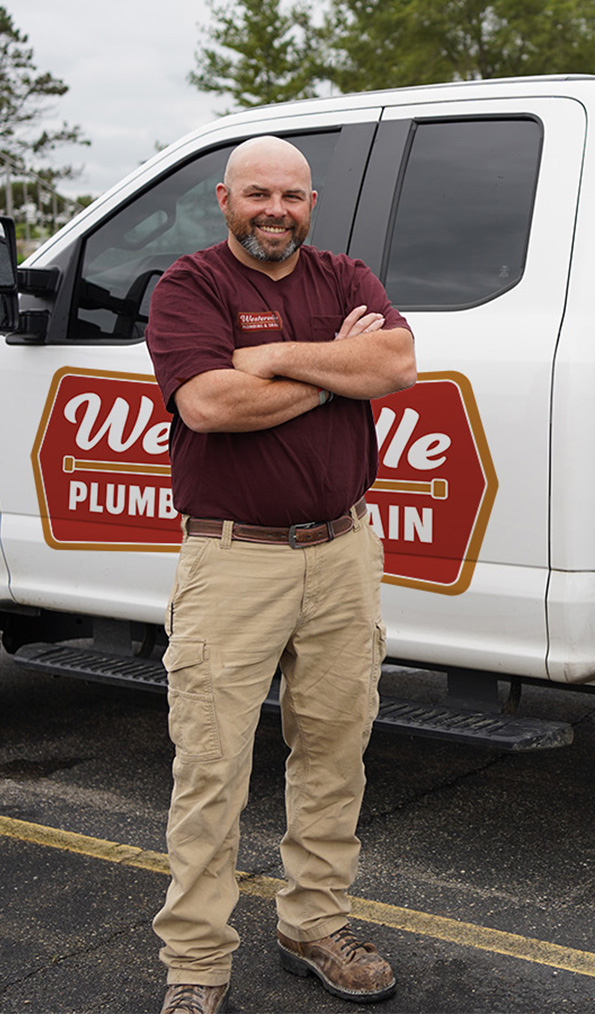 Westerville Plumbing & Drain
Why Choose Westerville Plumbing & Drain?

Our team of highly trained technicians is equipped with the latest technology, which allows Westerville Plumbing & Drain to quickly and efficiently diagnose any plumbing issue. We have been providing quality service in Westerville for over 10 years and serve residential homeowners as well as commercial properties. Our reputation is built on our commitment to quality workmanship and customer satisfaction.
Here's why you should choose Westerville Plumbing & Drain:
We are family-owned and operated. This means that we take pride in our work and want you to be 100% satisfied!

We feature a team of experienced plumbers who use their skills to solve your problems quickly and efficiently, without causing damage or disruption during repairs or maintenance work.*Our technicians receive ongoing training so they can respond quickly when there is an emergency situation that requires immediate attention.

We provide 24/7 emergency service, so you don't have to wait until regular business hours if there is something wrong with your plumbing system.

We use only high-quality parts from reputable manufacturers, such as American Standard®, Sloan Valve Company® & Rheem Manufacturing Co™
Bliss Walk-In Tub Questions

We at Westerville Plumbing & Drain are committed to resolving our client's plumbing issues so that they may live comfortably in their own homes. If you still have any questions, please do not hesitate to contact us at (614) 540-3437.
Can a Bliss Tub be used as a shower?
 If you don't feel like taking a bath, Bliss Tubs' walk-in tub can serve as a shower. The deluxe faucet set comes with an extendable/retractable hand-held shower head that is typically mounted onto the deck of the tub. If you'd like, your installer is able to mount the handheld showerhead on the wall.
How are Bliss Tubs walk-in tubs installed?
Plumbers use special tools called listening discs and amplifiers to locate leaks. These tools send sound through certain objects, like pipes or layers of cement, so they can find water escaping out of the pipe.
How does the watertight bathtub door work?
Bliss Walk-In Tubs have a watertight door that forms a hydrostatic seal when it is closed and latched. Additionally, the water weight of the tub presses in on the door to close it and make it leak-proof. Bliss guarantees the seal of their bathtubs as being water-tight.