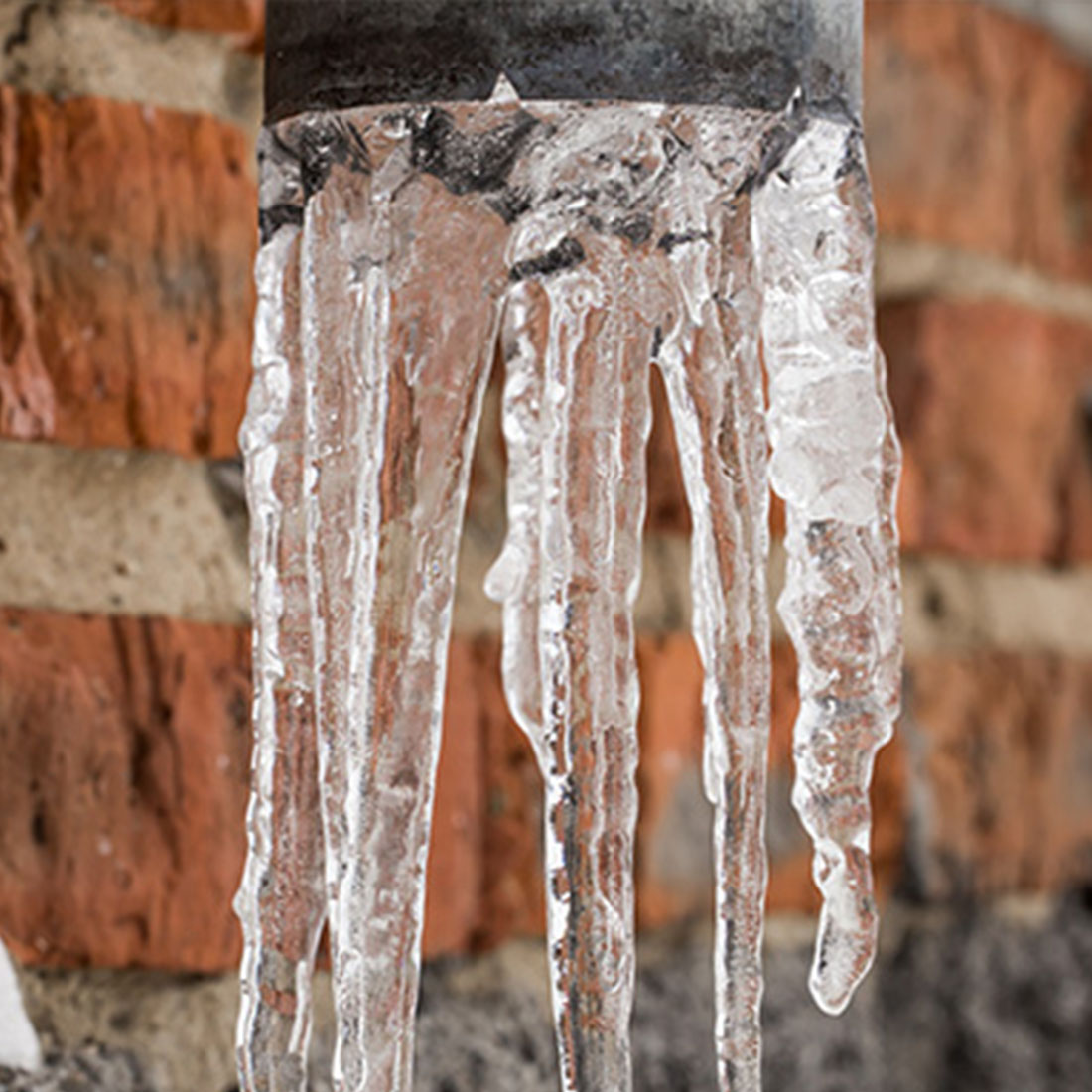 Westerville Plumbing & Drain
Winterization Service in Westerville, OH


Do you know what's great about winter? Pretty much nothing. We all have to deal with the cold, snow, ice, and wind that come along during these months. The last thing you want to deal with on a bitterly cold day is an emergency home plumbing situation due to frozen pipes. Fortunately, there are ways to prevent this from happening in the first place! In fact, we strongly recommend that you take advantage of our professional winterization service here at Westerville Plumbing & Drain before temperatures drop too low.
As the temperature drops, pipes can freeze and burst. That's why it's so important to winterize your home with a professional plumber.
Westerville Plumbing & Drain
Winterization in Westerville

What happens when your pipes freeze?

The main issue with frozen pipes is that they burst open when they thaw out—and this can lead to thousands of dollars worth of damages as well as potential health risks for you or your loved ones. While many people think freezing only occurs in extremely cold climates or during harsh winters, there are actually several factors that contribute to freezing temperatures: poor insulation; improper installation; improper maintenance; lack of ventilation (or even too much ventilation); high humidity levels; lack of heating in certain rooms; windows being left open overnight without proper protection from wind chills (i.e., storm windows); wind drafts caused by air vents on exterior walls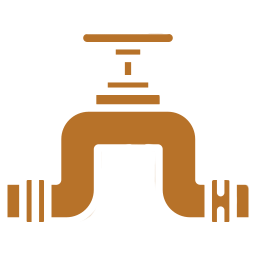 The winter months here in Westerville and Central Ohio can be long and bitterly cold. When left to sit out in the freezing temperatures for too long, your pipes can freeze, which is bad news for your home plumbing system. If you're in need of a professional winterization service, the plumbers at Westerville Plumbing & Drain are ready to help! We're certified and insured, so you can rest assured that we'll provide you with the best possible service!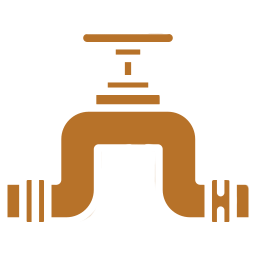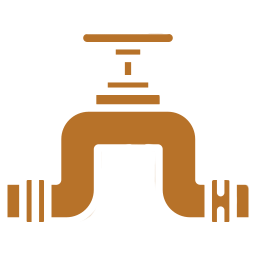 We understand that this time of year is stressful enough without worrying about whether or not your pipes will burst because they were neglected during an extended period of cold weather. That's why we offer affordable rates on our services—so that our customers never have to worry about paying more than they should for quality workmanship!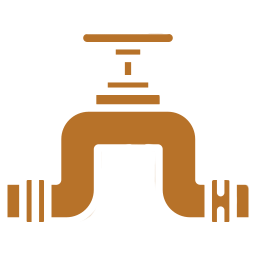 Helping prevent emergency plumbing situations

Winterizing your home is a great way to prevent frozen pipes. There are different steps that you can take depending on the type of heating system in your home. Some people have electric baseboards, others have forced air furnaces, and others still may have hot water heaters or boilers. No matter what kind of heating system you have, there are some basic steps that everyone can take to winterize their furnace or boiler before winter hits and leaves them without heat. To start with, checking for leaks is important because if there's any kind of leak from anywhere in the system, then it'll make it difficult for heat to get into your house during those cold months ahead. You also want to make sure that any vents are open so that heated air can circulate throughout each room before reaching the colder ones like basements or garages, which often stay cold even when heated up by an external source such as an indoor fireplace or wood-burning stove located inside them!
Once these initial tasks have been completed, then it's time to move on to more advanced methods, such as using insulation materials against both cold weather as well as moisture buildup; some people prefer instead use liquid foam insulation since they tend not only help insulate but also act as fire-retardant materials.
SEE WHAT OUR CUSTOMERS ARE SAYING

Our main priority at Westerville Plumbing & Drain is to serve home and business owners in Westerville, OH. We want you to experience our quality and professionalism. We believe in installing systems that will have the longest lifespan. We have received many positive reviews from our customers.

The team of Westerville Plumbing & Drain deserves a five-star rating. That's because they are the best in their field and have affordable prices.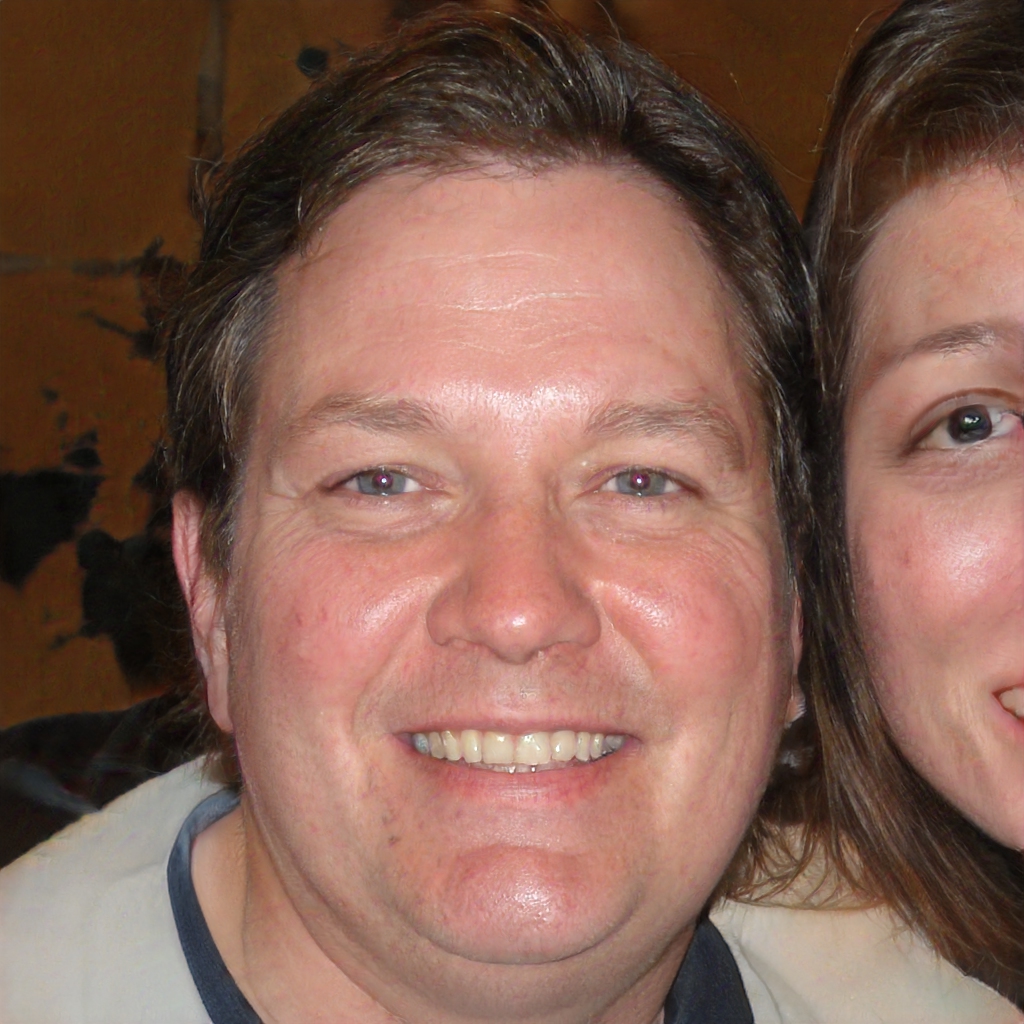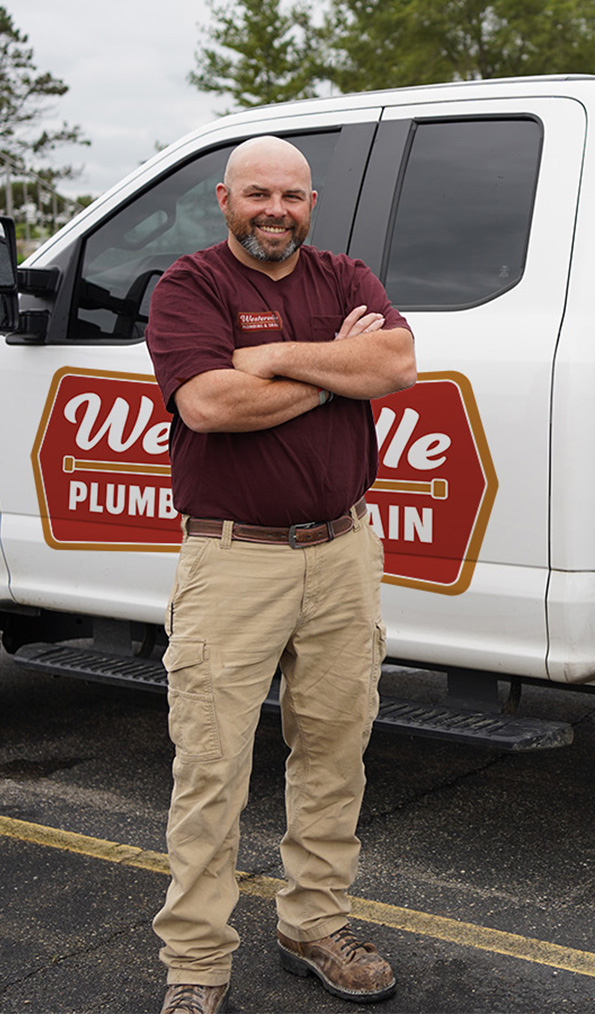 Westerville Plumbing & Drain
Why Choose Westerville Plumbing & Drain?

Our team of highly trained technicians is equipped with the latest technology, which allows Westerville Plumbing & Drain to quickly and efficiently diagnose any plumbing issue. We have been providing quality service in Westerville for over 10 years and serve residential homeowners as well as commercial properties. Our reputation is built on our commitment to quality workmanship and customer satisfaction.
Here's why you should choose Westerville Plumbing & Drain:
We are family-owned and operated. This means that we take pride in our work and want you to be 100% satisfied!

We feature a team of experienced plumbers who use their skills to solve your problems quickly and efficiently, without causing damage or disruption during repairs or maintenance work.*Our technicians receive ongoing training so they can respond quickly when there is an emergency situation that requires immediate attention.

We provide 24/7 emergency service, so you don't have to wait until regular business hours if there is something wrong with your plumbing system.

We use only high-quality parts from reputable manufacturers, such as American Standard®, Sloan Valve Company® & Rheem Manufacturing Co™

We at Westerville Plumbing & Drain are committed to resolving our client's plumbing issues so that they may live comfortably in their own homes. If you still have any questions, please do not hesitate to contact us at (614) 540-3437.
What is the benefit of winterization?
The benefits of plumbing winterization include lower energy bills and savings on plumbing repairs, water cleanup, and mold prevention. Winterizing your plumbing also preserves the long-term value of your home or building.
What does plumbing winterization prevent?
Winterizing plumbing pipes is a process that helps protect the plumbing in your home or business from freezing temperatures during winter. When water freezes, it expands and puts pressure on the pipes. This can cause leaks and breaks in the plumbing, which can cause damage to your home or business.
How does plumbing winterization work?
Winterizing plumbing equipment is recommended for unoccupied homes or buildings that do not have any heat or water running through the pipes. The winterization process includes emptying the heater tank, draining all water from the pipes and filling fixtures with antifreeze. This prevents water from freezing inside pipes and causing damage to them when the structure is empty and unattended.