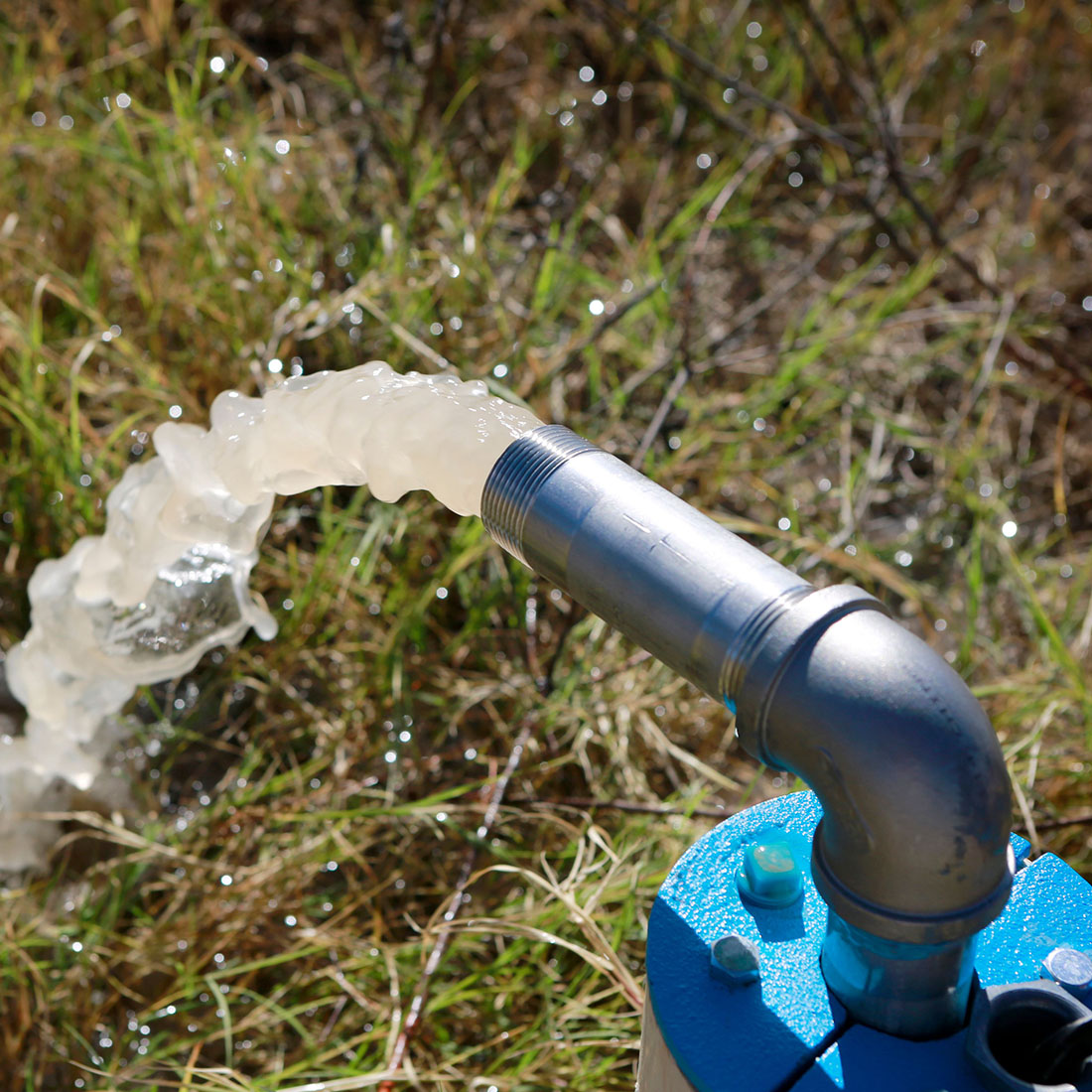 Westerville Plumbing & Drain
Well Pump Repair & Replacement Services in Westerville, OH


A well pump is a device that moves water from a lower to a higher elevation. There are different types of well pumps, but they all have the same purpose: moving water from one place to another. Well pumps are used to draw water from wells and ponds, as well as for many other uses in the home.
Well pumps range in size from very small units designed to fill small tanks or troughs on farms to large industrial units capable of delivering thousands of gallons per minute (GPM).
Well pump service is important because it can save you money, prevent damage to your well and property, and help you avoid costly repairs. To learn more about this topic or to schedule a well pump service appointment, please contact Westerville Plumbing & Drain today.
Westerville Plumbing & Drain
Well Pump Installation and Replacement Service


Well pumps are mechanical devices that can break down or become dysfunctional. Whether you're having problems with your current pump or you want to replace it with a new one for better performance and efficiency, you'll need the services of a well pump repair professional. The experts at Westerville Plumbing & Drain have years of experience in repairing and installing all types of well pumps, so contact us if yours is giving you issues! We offer quick response times and affordable rates on all well pump repairs and installations. If your water supply is experiencing low pressure or has stopped working altogether due to an issue with one of these important machines, trust our team to help get things back on track quickly.
How Does a Well Water Pump Work?

A well pump is an important part of your home's water system. It pumps the water from your well and into pipes that bring it to your house. This keeps you from having to get your drinking water elsewhere or store water in large containers for later use.
Well pumps are used in homes, farms, and other places where people need water for their work or daily life. Well pumps have been used since the 19th century to move groundwater upwards through pipes to structures like houses or farm buildings so that they can be accessed by people. There is also a variety of different types of pumps with different functions depending on what type of water needs are being sought out; some examples include submersible pumps, jet pumps, and centrifugal pumps.
Your well pump should be checked regularly, especially before each season begins.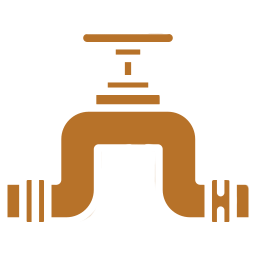 Well Pump Installation in Westerville

Well pumps are most commonly used to provide water for domestic use. The pump is located in the well, which can be dug out of the ground or installed within a concrete foundation. A well pump requires electricity to run and generate water pressure so that it can move through pipes to your home or farm. You may need a replacement for your old well pump if it's not producing enough water flow, has stopped working altogether, or making loud noises.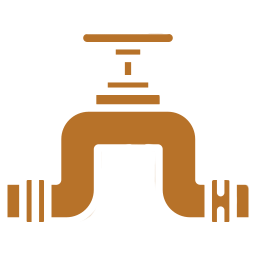 We Will Install or Repair Your Well Pump!

Whether you are looking to install a well pump or repair your current system, we can help. Our Westerville plumbers have the experience and training to get the job done right. Westerville Plumbing & Drain is your best option for any of your well pump needs.
We offer:
Well pump installation, repair, and replacement for all types of wells (shallow wells, deep wells).
Our technicians have extensive knowledge of water pump systems. They will provide you with an accurate estimate of how much it will cost to fix your problem before they begin working on it.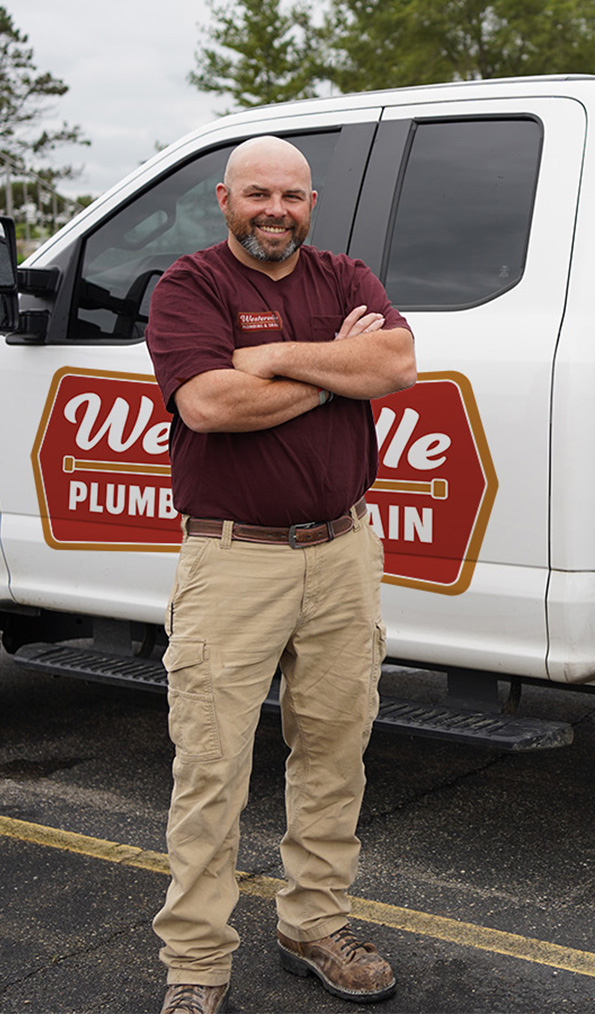 Westerville Plumbing & Drain
Why Choose Westerville Plumbing & Drain?

Our team of highly trained technicians is equipped with the latest technology, which allows Westerville Plumbing & Drain to quickly and efficiently diagnose any plumbing issue. We have been providing quality service in Westerville for over 10 years and serve residential homeowners as well as commercial properties. Our reputation is built on our commitment to quality workmanship and customer satisfaction.
Here's why you should choose Westerville Plumbing & Drain:
We are family-owned and operated. This means that we take pride in our work and want you to be 100% satisfied!

We feature a team of experienced plumbers who use their skills to solve your problems quickly and efficiently, without causing damage or disruption during repairs or maintenance work.*Our technicians receive ongoing training so they can respond quickly when there is an emergency situation that requires immediate attention.

We provide 24/7 emergency service, so you don't have to wait until regular business hours if there is something wrong with your plumbing system.

We use only high-quality parts from reputable manufacturers, such as American Standard®, Sloan Valve Company® & Rheem Manufacturing Co™

We at Westerville Plumbing & Drain are committed to resolving our client's plumbing issues so that they may live comfortably in their own homes. If you still have any questions, please do not hesitate to contact us at (614) 540-3437.
My well system seems to be working fine. Why should I consider having it maintained?
Well systems sometimes can go for a long time without needing repairs, but if you don't take care of your well, it can break down and cost thousands of dollars to fix. Also, wells wear out over time, so you need to get regular checkups done by a professional.
When should I consider calling in a professional to look at my well system?
Regular maintenance of your water well system is essential for optimal performance and longevity. If you notice any of the following, call a professional immediately: unexplained changes to your electric bill, spurts of air in your water, loss of pressure or flow in your water supply, strange noises coming from your system, and changes in odor or appearance of the water. Small issues can lead to more serious problems with equipment failure or loss of service altogether, which can require an emergency service call.
What is a bedrock well and how is it constructed?
When you have a bedrock well drilled, an eight-inch casing is inserted into ten or twenty feet of solid rock. The casing prevents surface contaminants from entering the well. A water flow test is conducted to determine the yield or amount of water being produced. Chlorine is added to kill bacteria and then a pump, water line and your water tank are installed. Electrical power is connected, and your well is tested to ensure it's functioning properly.