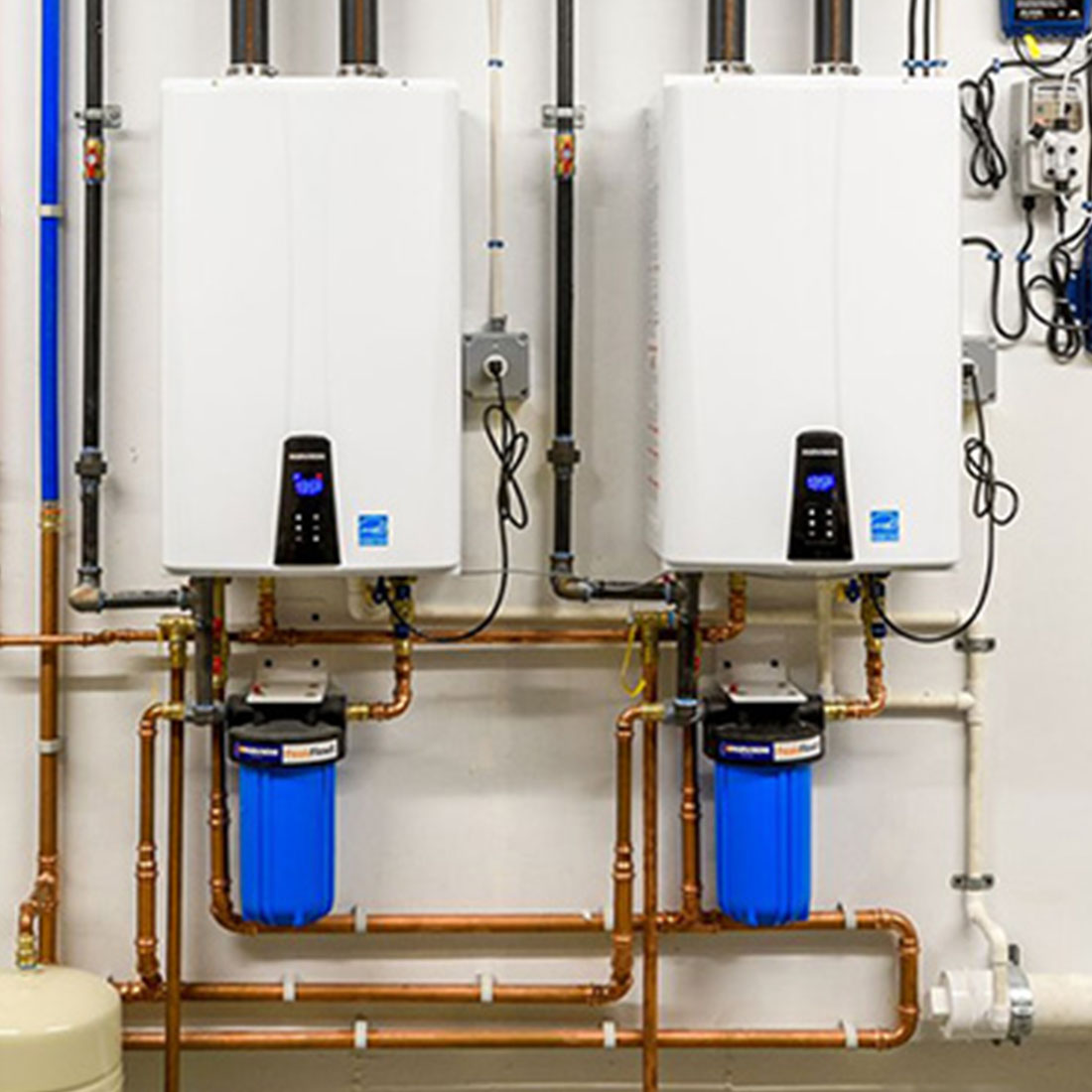 Westerville Plumbing & Drain
Tankless Water Heaters in Westerville, OH


Tankless water heaters, also known as on-demand or instant hot water heaters, are a great way to save energy. A tankless system provides hot water only when needed. This can significantly reduce energy usage compared to a conventional tank heater that stores hot water and continuously reheats it to maintain temperature. You could save up to 50% on your gas bill, depending on the size of your home and family. Tankless systems usually last longer than tank units. This is because there isn't all that extra standing water in the tank, which leads to buildup inside the unit.
The maintenance for these systems is also easier than with a traditional tanked unit. However, you will need someone who knows exactly how to install and maintain a tankless system properly. There are so many kinds of tankless systems, so you'll need an expert who can give you the right information, help you make the right choice, and then do a proper installation so that it lasts as long as possible and works right every time you turn it on."
Westerville Plumbing & Drain
Benefits of Tankless Water Heaters


A Tankless System Provides Hot Water Only When Needed

In a tankless system, the water is heated as it passes through the system. This means that no energy is wasted heating water that doesn't need to be hot. Tankless systems are also more efficient than traditional storage tank systems because they allow for continuous flow of water through the unit and less time waiting for the heater to heat up or cool down before you get hot water again. Because of these benefits, tankless systems are gaining popularity in homes and businesses alike.
Reduce Energy Usage Compared to a Conventional Tank Heater
At first glance, a tankless water heater may seem like an absurd luxury. After all, just how good could a hot shower be if you had to wait for it? But there are a few reasons why tankless systems are worth considering: Energy savings. Tankless systems use less energy than conventional storage tank heaters and can significantly reduce your gas bills. Longer life and easier maintenance. Because these heaters aren't constantly reheating water to maintain temperature, they last longer and require less routine maintenance than traditional tanks do.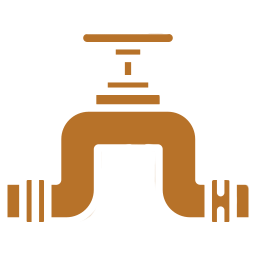 Save Money on Bills
The amount of money you could save depends on the size of your home and family. The larger your home, the more money you could save. If you have a large family and want to save even more money on your monthly bills, a tankless water heater is an excellent choice for you!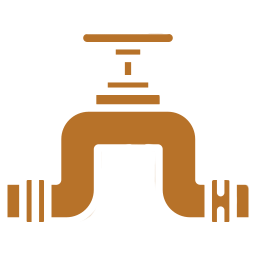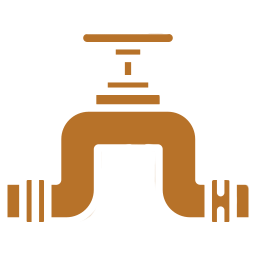 Last Longer
Tankless water heaters are more efficient than tank units, so they can save you money on your energy bills. And because there's less standing water to corrode the system, they last longer too. Tankless systems also: Are environmentally friendly because they use only as much hot water as you need in a given moment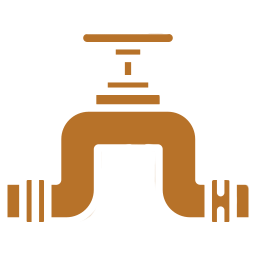 What kind of tankless water heater do you need?
There are so many kinds of tankless systems, so you'll need an expert who can give you the right information, help you make the right choice, and then do a proper installation so that it lasts as long as possible and works right every time you turn it on. The first thing to know is that these are not the same as tanked systems. Tankless systems use very little water at a time compared to their storage capacity (or "tank").
Most people think they don't need one unless they live in an area that gets cold winters. However, in fact, they can save energy even in warmer climates where water is used heavily during hot days or high humidity periods like summer nights with no air conditioning running yet still using large amounts of hot showers/baths/laundry loads, etcetera because there's no waiting for hot water since it comes out instantly when called for at full flow rates even though only small amounts could be needed at any given point in time such as when taking just one small shower!
Another reason why having one installed makes sense regardless of climate is because they're more efficient than tanked ones – which means less waste overall since every drop counts towards decreasing both pollution levels AND operating costs."
CHECK OUT OUR PLUMBING DEALS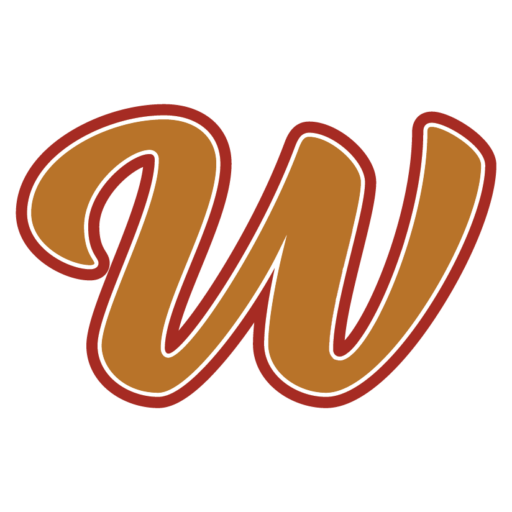 Diagnostic Service Call
Schedule Now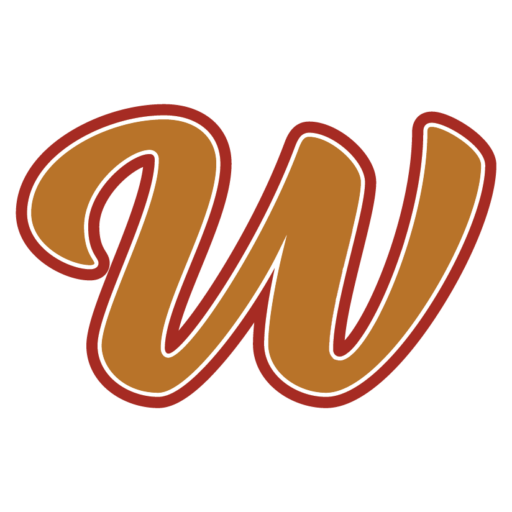 Instant Online Estimate
Get a Free Quote
SEE WHAT OUR CUSTOMERS ARE SAYING

Our main priority at Westerville Plumbing & Drain is to serve home and business owners in Westerville, OH. We want you to experience our quality and professionalism. We believe in installing systems that will have the longest lifespan. We have received many positive reviews from our customers.

The team of Westerville Plumbing & Drain deserves a five-star rating. That's because they are the best in their field and have affordable prices.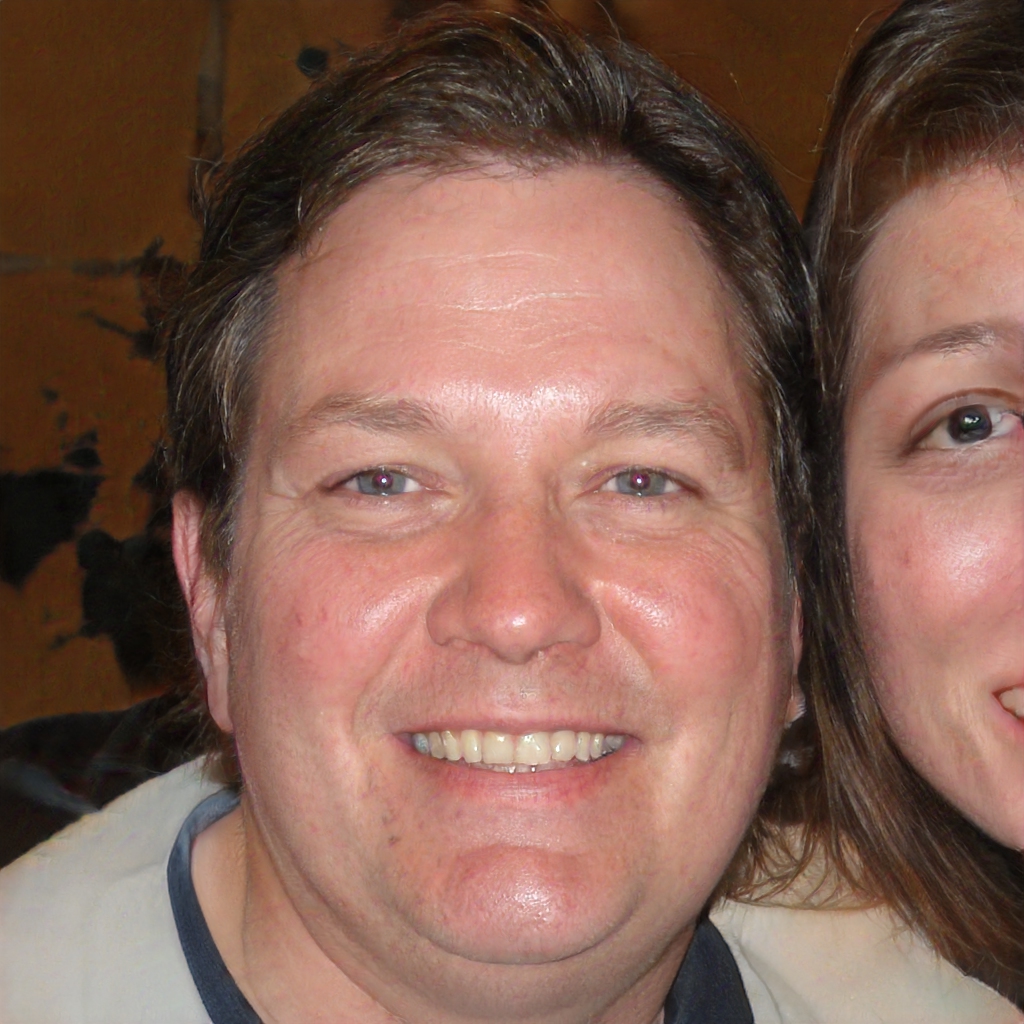 Franky W.
OUR CUSTOMER IN BEXLEY, OHIO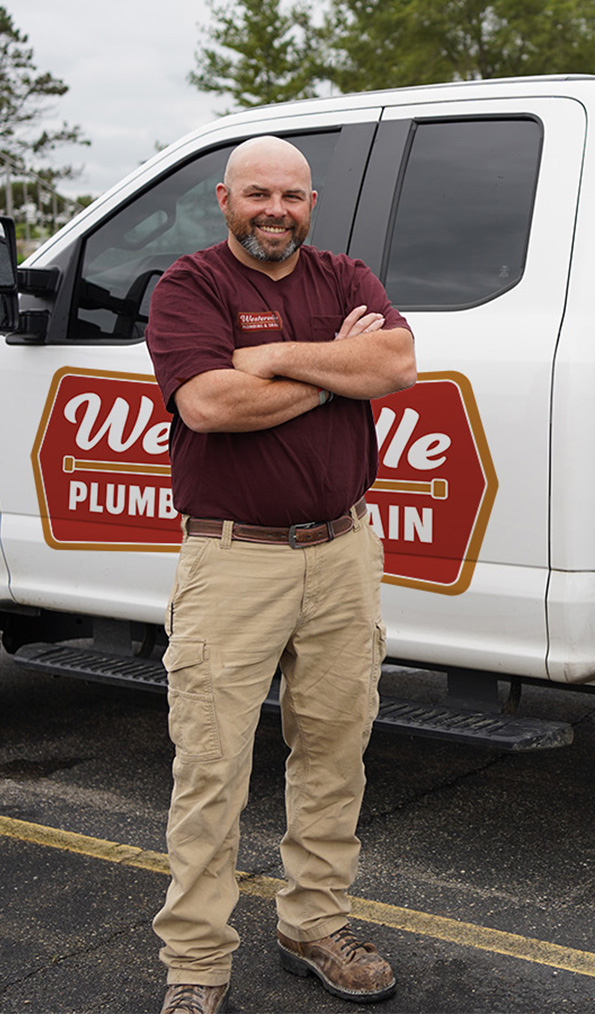 Westerville Plumbing & Drain
Why Choose Westerville Plumbing & Drain?

Our team of highly trained technicians is equipped with the latest technology, which allows Westerville Plumbing & Drain to quickly and efficiently diagnose any plumbing issue. We have been providing quality service in Westerville for over 10 years and serve residential homeowners as well as commercial properties. Our reputation is built on our commitment to quality workmanship and customer satisfaction.
Here's why you should choose Westerville Plumbing & Drain:
We are family-owned and operated. This means that we take pride in our work and want you to be 100% satisfied!

We feature a team of experienced plumbers who use their skills to solve your problems quickly and efficiently, without causing damage or disruption during repairs or maintenance work.*Our technicians receive ongoing training so they can respond quickly when there is an emergency situation that requires immediate attention.

We provide 24/7 emergency service, so you don't have to wait until regular business hours if there is something wrong with your plumbing system.

We use only high-quality parts from reputable manufacturers, such as American Standard®, Sloan Valve Company® & Rheem Manufacturing Co™
Tankless Water Heater Questions

We at Westerville Plumbing & Drain are committed to resolving our client's plumbing issues so that they may live comfortably in their own homes. If you still have any questions, please do not hesitate to contact us at (614) 540-3437.
How long should a water heater last?
 On average, conventional water heaters last 6 to 13 years. However, the lifespan of your water heater will be strongly affected by how well it is cared for and how well it's maintained. Draining and flushing should be performed regularly—at least once a year—according to our experts' suggestions.
What size water heater do I need?
 For many years, traditional water heaters with storage tanks were the preferred option for large households. These units come in various sizes and shapes, so you need to determine how much hot water you need based on the size of your family. If you have 4 people in the house, for example, a 50- to 80-gallon water heater is appropriate. If you live alone or with only one other person, on the other hand, a unit with 23 to 36 gallons capacity should be sufficient. A tankless water heater doesn't have storage capacity like traditional ones do; its flow rate—measured in Gallons Per Minute (GPM)—is a more important consideration when choosing one. The higher your GPM rating is, the more hot water it can provide for larger homes.
Why do I suddenly have no hot water?
If your hot water heater isn't producing hot water, you might not have power. Check to see if you have a tripped limit switch and a failed heating element. To check the circuit breaker, go to the service panel and make sure it wasn't tripped. If it was, switch it off and then turn it back on; the unit should work.