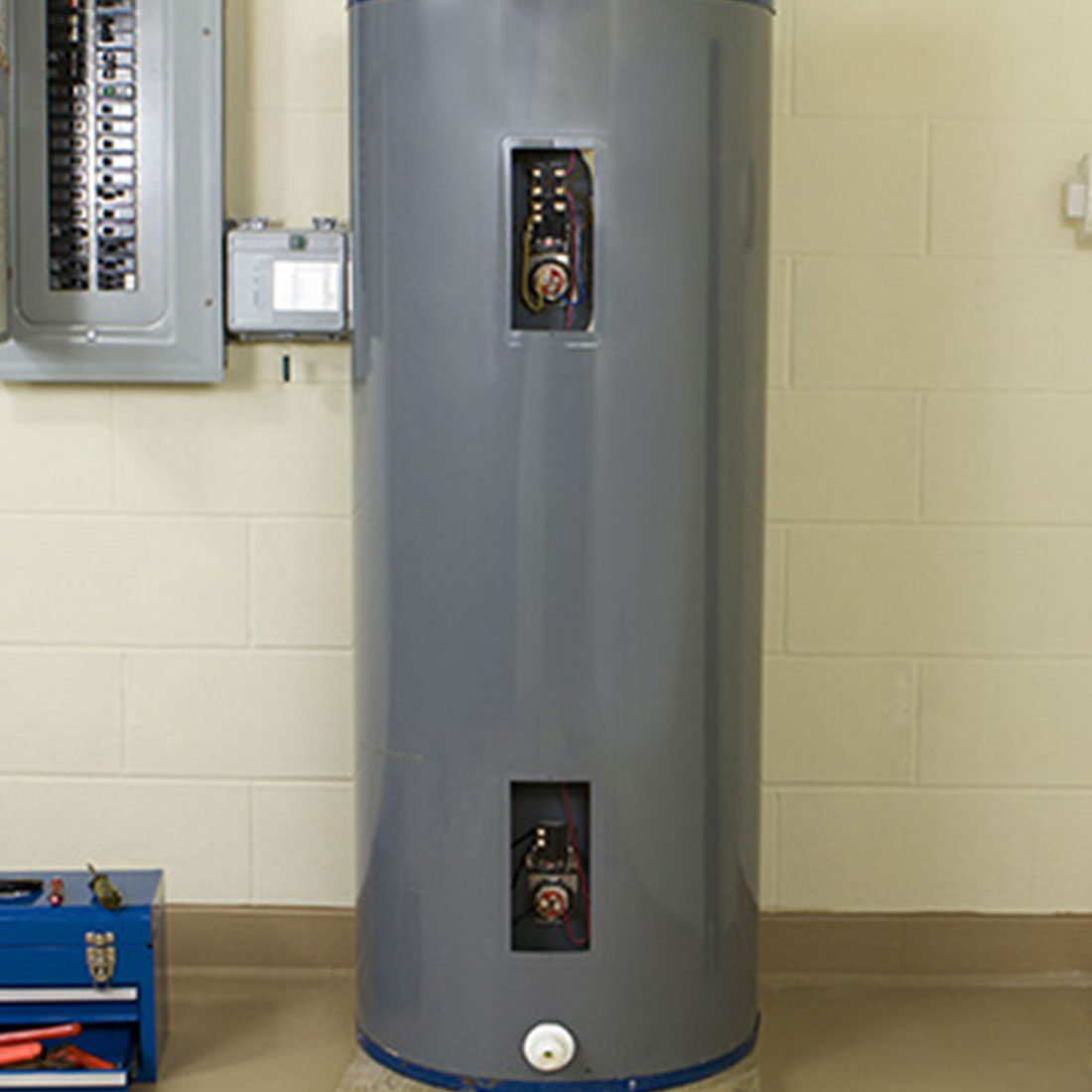 Westerville Plumbing & Drain
Electric Water Heater Repair and Installation in Westerville


Electric water heaters are much more common than gas-powered water heaters. They also tend to last longer and cost less to operate. But just like any appliance in your home, an electric hot water heater can have issues over time! If you learn how to properly care for your electric hot water heater, you can extend its lifespan dramatically.
Electric water heaters are heated by electricity. A heating element is used to heat the water inside the tank. The thermostat controls when the heating element turns on and off, ensuring easy temperature control. When you turn on your faucet, water flows from this tank through a filter and into your home's plumbing system. When the temperature of the stored hot water drops below a certain level (usually set between 120 degrees F and 140 degrees F), an element in your electric water heater will automatically turn on again until it reaches that temperature again or until it reaches its limit switch (which typically shuts off at 180 degrees F).
Westerville Plumbing & Drain
Signs Your Electric Water Heater Needs Maintenance


The first step to take if you have an electrical issue is to check for a tripped circuit breaker. The breaker will be located on the wall near your water heater and should be labeled with numbers that correspond to a specific circuit. If it's tripped, flip it back into position. Then check all of the power cords going into and out of your water heater—if any are loose or damaged in any way, they should be replaced immediately. If nothing else seems amiss, you may have an internal fault inside your appliance itself; contact an electrician for help troubleshooting further (and make sure they know what kind of system you're dealing with before they come!).
Leakage is a common problem for many water heaters. There are several potential causes of leakages, including:
Water Pressure – If the tank is too large for your home's water pressure, leaks may occur. The solution here would be to upgrade your home's plumbing system so that it can handle a larger tank.
Insufficient Cooling – If you're using a gas-powered water heater, consider adding an expansion tank to help regulate temperature fluctuations in case they occur due to sudden changes in weather conditions (e.g., when an unexpected storm blows through).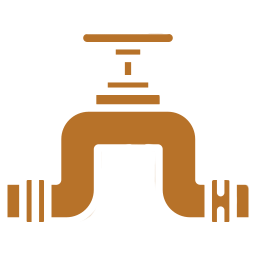 Water isn't as hot
If you are experiencing this issue, it is likely that your water heater is not heating up as much as it should. If you notice that your hot water isn't getting as hot as it used to be, there could be several reasons for this: The thermostat on the unit has been turned down too low. Your tank has developed a leak and is losing heat faster than usual (this usually happens when a fitting becomes loose or damaged)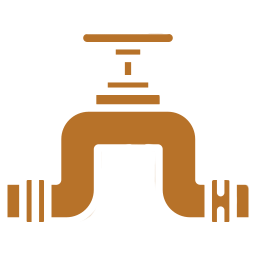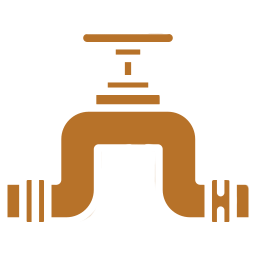 Sediment Buildup

Sediment buildup is a sign that your water heater is getting old. Sediment can cause the heater to malfunction, leak, and make strange noises. If you have an electric hot water heater, you'll need to clean out the sediment every two years or so.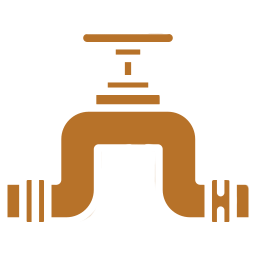 Contact Westerville Plumbing & Drain For Water Heater Services!
Water heater repair and installation is a service we perform often. Whether your heater is electric, gas, or tankless, we can help you with any maintenance or repair needs. We also sell and install new water heaters. Give Westerville Plumbing & Drain a call at (614) 540-3437 if you have any questions about your electric water heater!
CHECK OUT OUR PLUMBING DEALS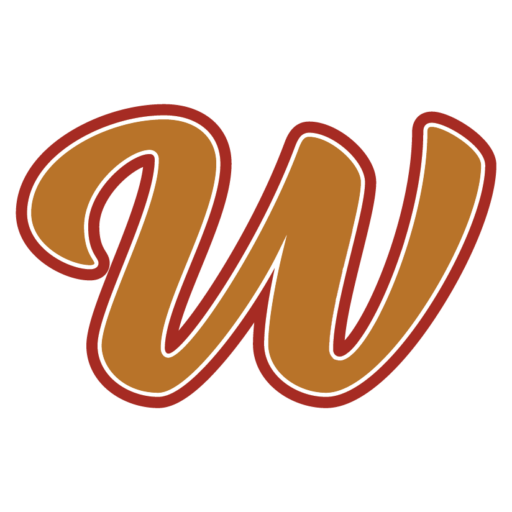 Diagnostic Service Call
Schedule Now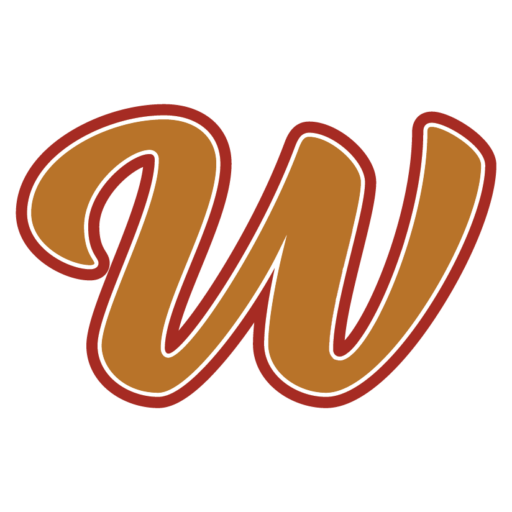 Instant Online Estimate
Get a Free Quote
SEE WHAT OUR CUSTOMERS ARE SAYING

Our main priority at Westerville Plumbing & Drain is to serve home and business owners in Westerville, OH. We want you to experience our quality and professionalism. We believe in installing systems that will have the longest lifespan. We have received many positive reviews from our customers.

The team of Westerville Plumbing & Drain deserves a five-star rating. That's because they are the best in their field and have affordable prices.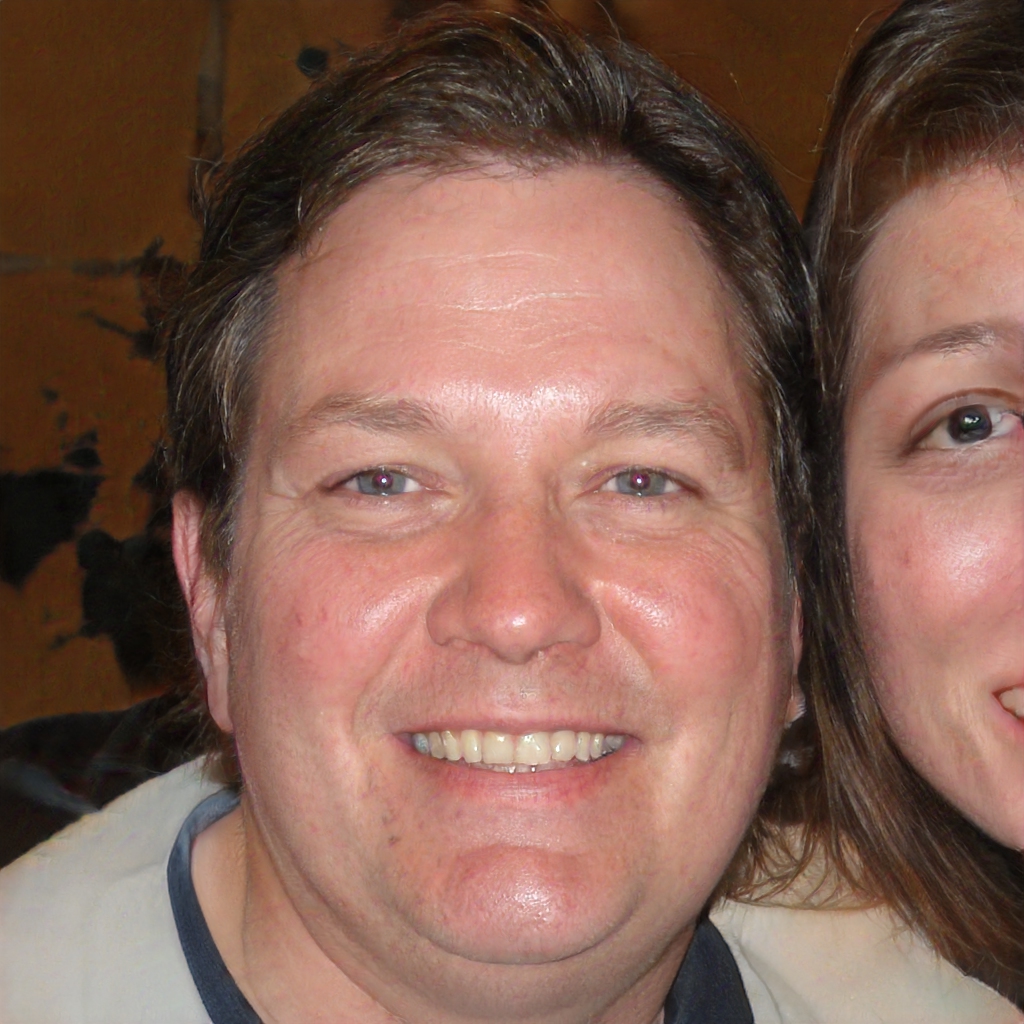 Franky W.
OUR CUSTOMER IN BEXLEY, OHIO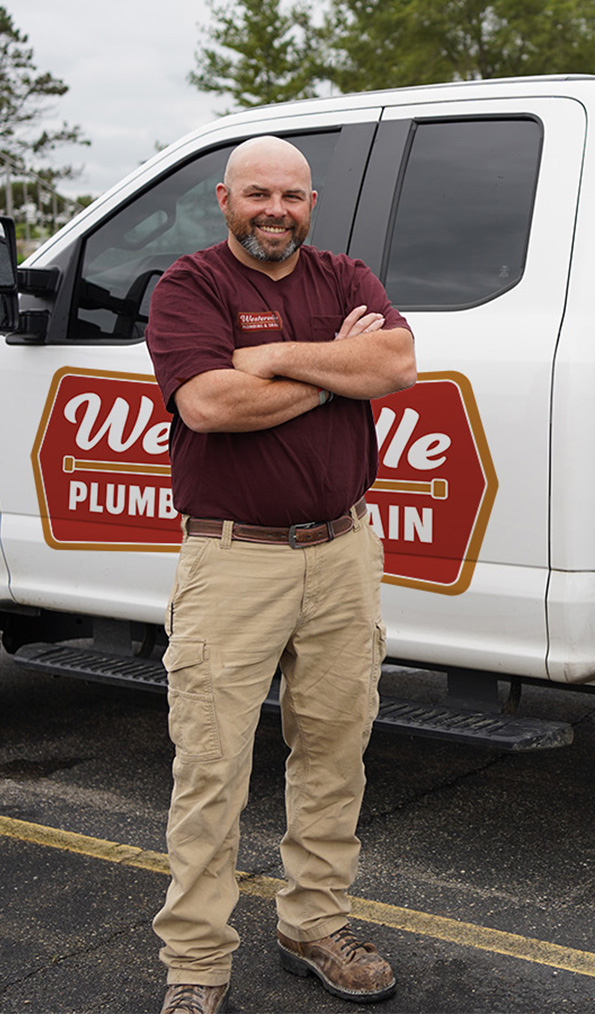 Westerville Plumbing & Drain
Why Choose Westerville Plumbing & Drain?

Our team of highly trained technicians is equipped with the latest technology, which allows Westerville Plumbing & Drain to quickly and efficiently diagnose any plumbing issue. We have been providing quality service in Westerville for over 10 years and serve residential homeowners as well as commercial properties. Our reputation is built on our commitment to quality workmanship and customer satisfaction.
Here's why you should choose Westerville Plumbing & Drain:
We are family-owned and operated. This means that we take pride in our work and want you to be 100% satisfied!

We feature a team of experienced plumbers who use their skills to solve your problems quickly and efficiently, without causing damage or disruption during repairs or maintenance work.*Our technicians receive ongoing training so they can respond quickly when there is an emergency situation that requires immediate attention.

We provide 24/7 emergency service, so you don't have to wait until regular business hours if there is something wrong with your plumbing system.

We use only high-quality parts from reputable manufacturers, such as American Standard®, Sloan Valve Company® & Rheem Manufacturing Co™
ELECTRIC WATER HEATER QUESTIONS

We at Westerville Plumbing & Drain are committed to resolving our client's plumbing issues so that they may live comfortably in their own homes. If you still have any questions, please do not hesitate to contact us at (614) 540-3437.
When should I replace my water heater?
If you're unsure of the age of your current water heater, you can usually determine this by looking for a serial number, which is normally located somewhere on the appliance. Once you know its age, weird noises or smells emanating from your system, inconsistent water flow or temperature, and rising energy bills are all indicators it might be time to replace your water heater.
How many different types of water heaters are there?
There are two types of water heating systems: regular tank water heating systems and tankless devices. Regular tank water heaters heat water in a big tank, which is then reheated every time you turn it on. Tankless systems, on the other hand, heat water as it passes through your plumbing system.
What counts as a plumbing emergency?
 Some plumbing emergencies are easy to spot, such as the threat of flooding caused by a sump pump leak or a broken pipe. But what about the failure of your water shut-off valve? Or not being able to obtain access to flowing water? If you're still unclear about what constitutes a "plumbing emergency," you can phone the Westerville Plumbing & Drain reservation line and chat with a live agent about your situation.