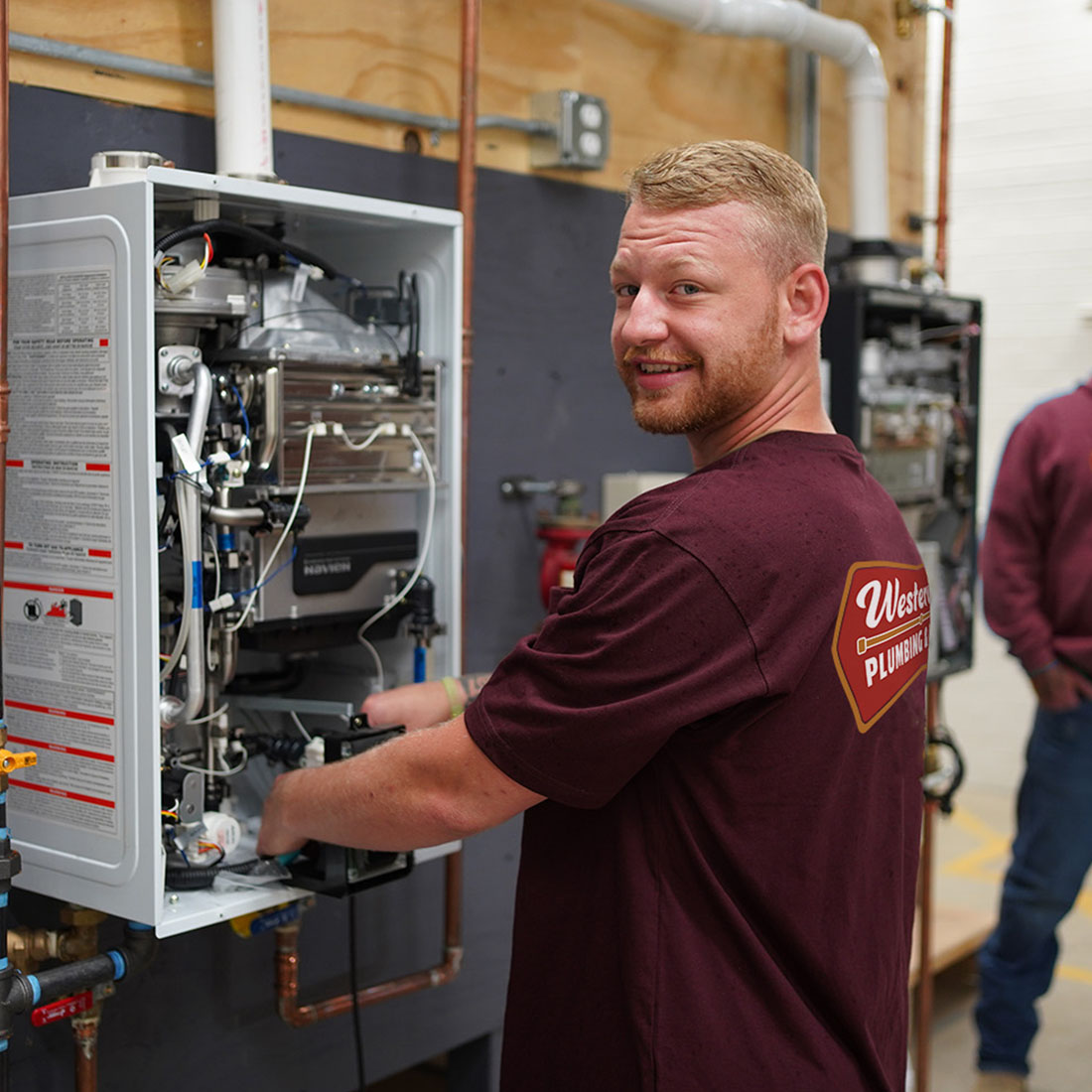 Westerville Plumbing & Drain
Plumbing Repair & Maintenance in Westerville, OH

Westerville Plumbing & Drain is here to meet all of your commercial and residential plumbing needs, 24 hours a day, 7 days a week. We take pride in offering fast, reliable services that are guaranteed to meet the needs of our customers while staying within their budget. We know how stressful plumbing problems can be – trust the experts at Westerville Plumbing & Drain to fix your problem quickly and efficiently! Westerville Plumbing & Drain is a full-service plumbing company serving the Columbus, OH area. We are family-owned and operated and have been in business for over 10 years. We provide plumbing services 24 hours a day, 7 days a week. We offer emergency calls as well as regular maintenance appointments for your home or business.
If you're looking for someone to help with plumbing issues around your home or office, give Westerville Plumbing & Drain a call today at:
Westerville Plumbing & Drain
Plumbing Repair Services for Westerville, OH

Emergency Plumbing service located in Westerville, Ohio
We understand that some plumbing problems can't wait until the next business day, especially if you are dealing with a flooded basement or a sewer backup. If your drain is backed up, you need it fixed right away so that the water doesn't seep into other areas of your home. We're available 24 hours a day, 7 days a week, to help resolve any emergency situation. We know that when you need a plumber, it's not always easy to get the help you need on the same day. That's why we offer emergency service and same-day service. Our plumbers are available 24/7 in case of an emergency, and they'll be there for you with their tools and years of training as soon as possible after you call us.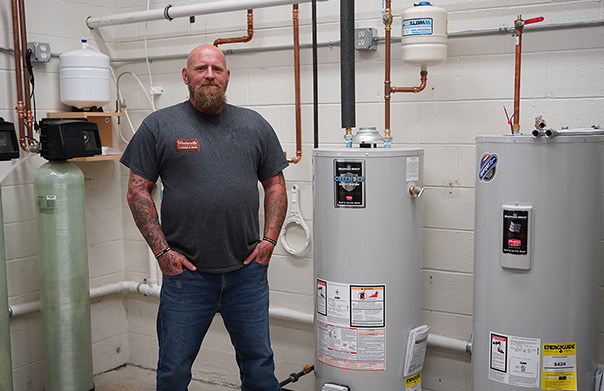 Plumbing Installation Services and Maintenance Plans

In addition to emergency plumbing repair services and same-day service, we also offer regular maintenance programs that can help keep your home plumbing running smoothly year-round. From plumbing inspections to repairs and installations, our plumbers have what it takes to keep your pipes clean and working properly so that nothing ever backs up in your kitchen sink again! If something does go wrong with your plumbing system—whether it's just an issue with the pipes in your bathroom or something bigger—let one of our qualified technicians take care of it for you! With more than 10 years of experience repairing all kinds of pipes (from drains to water lines), no job is too big or too small!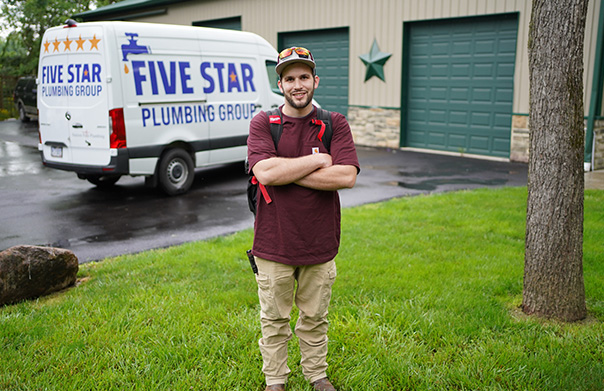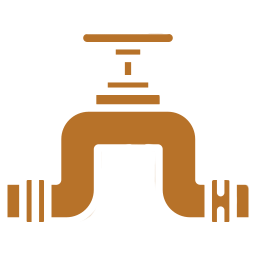 Friendly Plumbing Technicians
When you need a plumber in Westerville, we're happy to help. We provide 24/7 emergency plumbing services, and we're always happy to answer your questions. Our plumbers are polite, clean, and ready to inform you about the plumbing problems they find. They'll give you an estimate for repairs and help you decide between your options.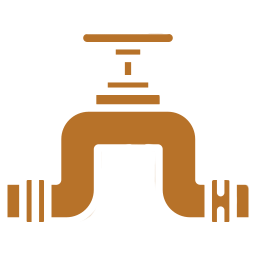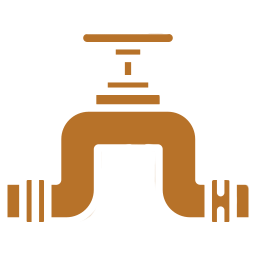 24/7 Emergency Plumbing Service
Our 24-hour emergency plumbing service is the best choice for all your plumbing problems. We know that you don't want to wait until the next morning to have a leaking pipe or clogged drain fixed, so we are always ready to help. If you think we can be of service, please call Westerville Plumbing & Drain at (614) 540-3437 at any time and speak with one of our friendly staff members, who will schedule an appointment for you as soon as possible!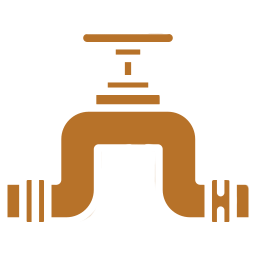 Call Westerville Plumbing & Drain for your plumbing repair needs!
If you need plumbing services, call Westerville Plumbing & Drain at (614) 540-3437. We are open 24/7 and offer same-day service no matter the time of day or night. We can also provide emergency services if you have a pipe burst or clogged toilet at any time. We are licensed, bonded, and insured, so you can rest assured that your plumbing needs will be taken care of in a professional manner. Our family-owned and operated business has been serving Westerville for over 10 years, so we know what it takes to provide excellent service to our customers. We offer free estimates on all jobs, so there is no pressure on you when deciding if we should take care of your problem.
CHECK OUT OUR PLUMBING DEALS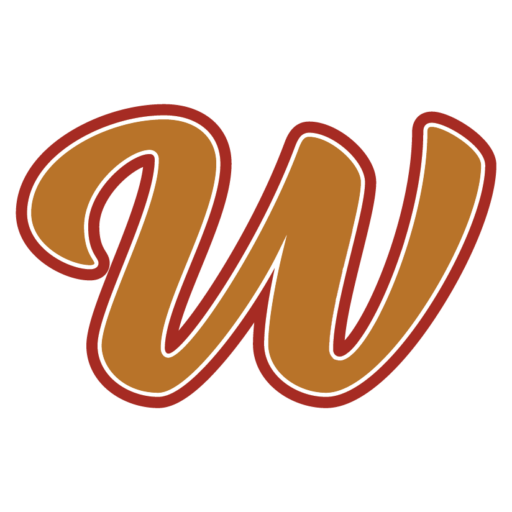 Diagnostic Service Call
Schedule Now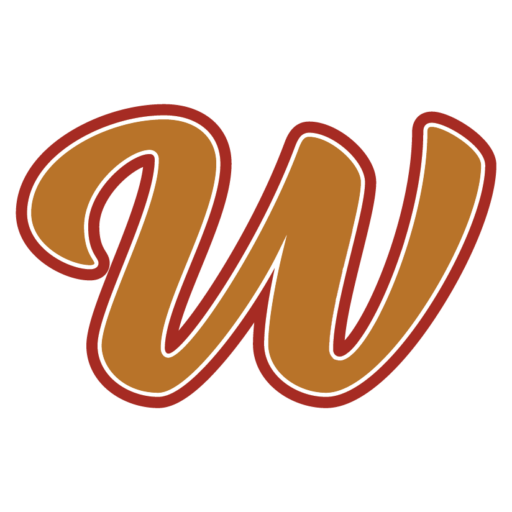 Instant Online Estimate
Get a Free Quote
SEE WHAT OUR CUSTOMERS ARE SAYING

Our main priority at Westerville Plumbing & Drain is to serve home and business owners in Westerville, OH. We want you to experience our quality and professionalism. We believe in installing systems that will have the longest lifespan. We have received many positive reviews from our customers.

The team of Westerville Plumbing & Drain deserves a five-star rating. That's because they are the best in their field and have affordable prices.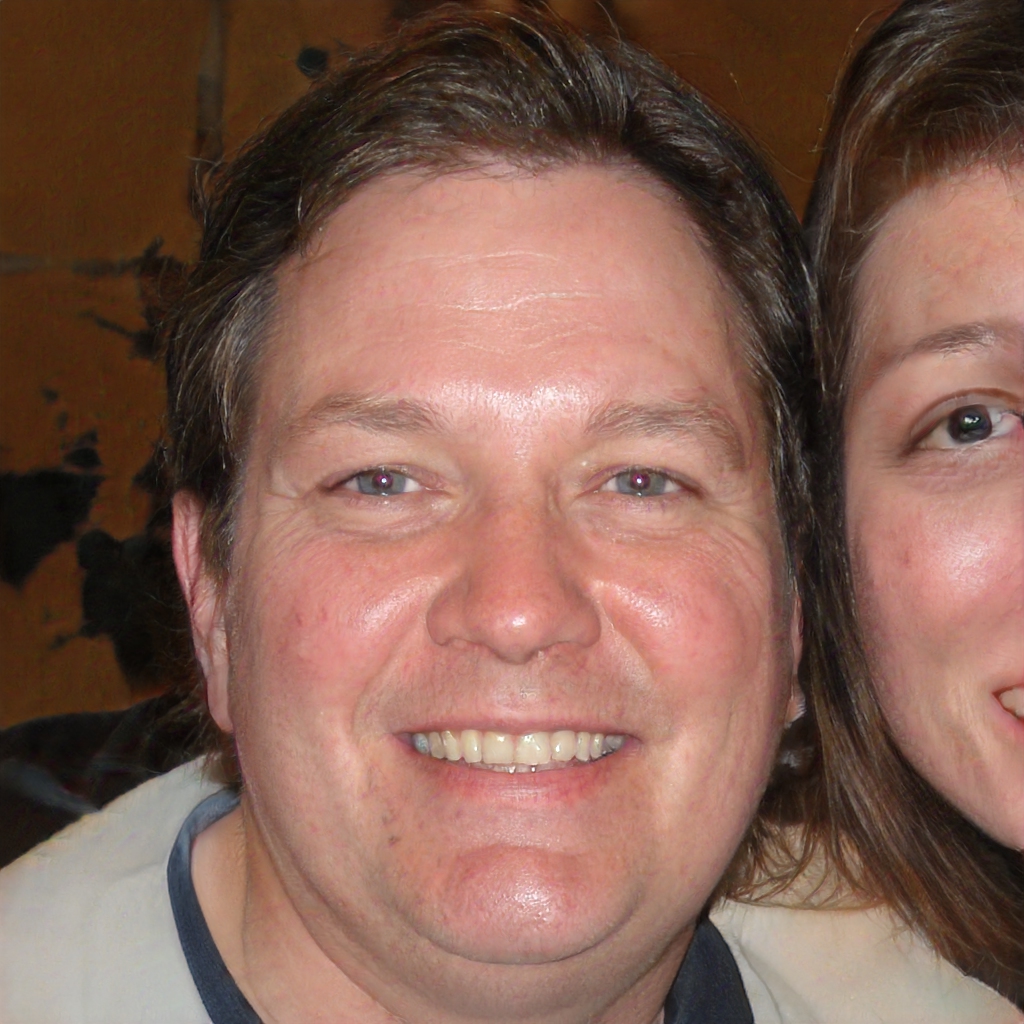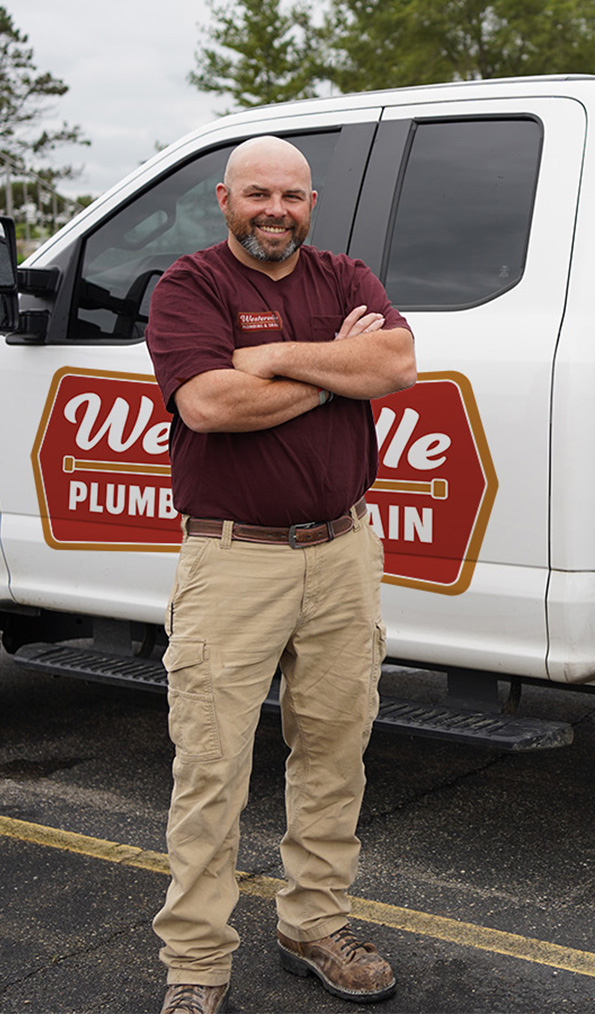 Westerville Plumbing & Drain
Why Choose Westerville Plumbing & Drain?

Our team of highly trained technicians is equipped with the latest technology, which allows Westerville Plumbing & Drain to quickly and efficiently diagnose any plumbing issue. We have been providing quality service in Westerville for over 10 years and serve residential homeowners as well as commercial properties. Our reputation is built on our commitment to quality workmanship and customer satisfaction.
Here's why you should choose Westerville Plumbing & Drain:
We are family-owned and operated. This means that we take pride in our work and want you to be 100% satisfied!

We feature a team of experienced plumbers who use their skills to solve your problems quickly and efficiently, without causing damage or disruption during repairs or maintenance work.*Our technicians receive ongoing training so they can respond quickly when there is an emergency situation that requires immediate attention.

We provide 24/7 emergency service, so you don't have to wait until regular business hours if there is something wrong with your plumbing system.

We use only high-quality parts from reputable manufacturers, such as American Standard®, Sloan Valve Company® & Rheem Manufacturing Co™
Plumbing Repair & Maintenance
Questions

We at Westerville Plumbing & Drain are committed to resolving our client's plumbing issues so that they may live comfortably in their own homes. If you still have any questions, please do not hesitate to contact us at (614) 540-3437.
What is considered a plumbing emergency?
We're here to help you with your plumbing issues. Some examples of emergencies include: burst pipes, sewer leaks, valve failures, or faulty water heaters. Other plumbing emergencies include issues with sump pumps, which can cause basement flooding. P traps leaking or breaking and leaky faucets are other issues. Whatever your issue, you can speak live with our representative at Springboro Plumbing & Drain.
What should I do when my toilet keeps running?
 Check to see if there's an excess of water in the toilet tank. Also, check the flapper to see if it is leaking or might need changing. Keep in mind the rubber seal that controls the water in the tank. It only releases water when you push down on the handle. If this doesn't seem to be the problem, then you might need to call in a professional plumber such as Springboro Plumbing & Drain for all your plumbing issues.
Will my homeowner's insurance pay for plumbing services?
 Unfortunately, homeowner's insurance doesn't cover your plumbing system. However, if you're unaware of a leak or burst pipe and it causes damage to your home or property, a portion of repair may be waived depending on your insurance. We suggest calling us if you believe you have an insurance claim.