Westerville Plumbing & Drain
Bathroom Remodels in Westerville


If you're ready to remodel your bathroom, congratulations! You're going to love the new look. Westerville Plumbing & Drain is a leader in bathroom remodeling in Columbus. We will walk through the process with you, whether you are building from the ground up or just doing a few new upgrades. If you're considering remodeling your bathroom, there are a few things to think about before getting started. First, you'll need to decide if you want to keep your current toilet and sink. If they're in good shape, it might make sense to save money by keeping them rather than installing new ones.
Second, consider whether or not the shower and tub need replacing as well—a remodel may be the perfect chance for this. And finally, think about what flooring materials would work best with your new design plan: carpeting? Tile? Hardwood? There are plenty of options!
Westerville Plumbing & Drain
Bathroom Remodel Services

Call Westerville Plumbing & Drain for Your Bathroom Remodeling Project

At Westerville Plumbing & Drain, we take great pride in our bathroom remodeling services. We are committed to going the extra mile for all of our clients. That's why we offer a free consultation where we will sit down with you and walk through the process of remodeling your bathroom. We will help you decide what type of renovations you want to do, whether it be minor repairs or full-on replacements such as tubs, showers, and flooring. We will also help you find the right contractors and materials for your home so that everything goes smoothly from start to finish. We have over 10 years of experience working with homeowners and businesses throughout Ohio on their plumbing needs—so if there is anything else we can do for you, please don't hesitate to contact Westerville Plumbing & Drain today!
Our experts will work with you to help you make the best decisions that fit your budget and timeline. We stay up-to-date on the latest trends and materials so we can bring you high-quality remodeling options. If you're ready to start your next bathroom project, give Westerville Plumbing & Drain a call today at (614) 540-3437 or request an estimate online.
Proud Clarion Bathware® Partner in Westerville & Columbus, OH

At Westerville Plumbing & Drain, we highly recommend the Clarion Bathware tub and shower combination as an excellent option for bathrooms. Whether it's for a small space or large space installation, Clarion is a great option because you will be able to enjoy both the tub and the shower. We also order for new construction and renovating needs through our vacuum-packed one-piece units in different sizes, shapes, colors and other options. Give us a call today to hear more about Clarion Bathware and how it would be a great fit for your home.
CHECK OUT OUR PLUMBING DEALS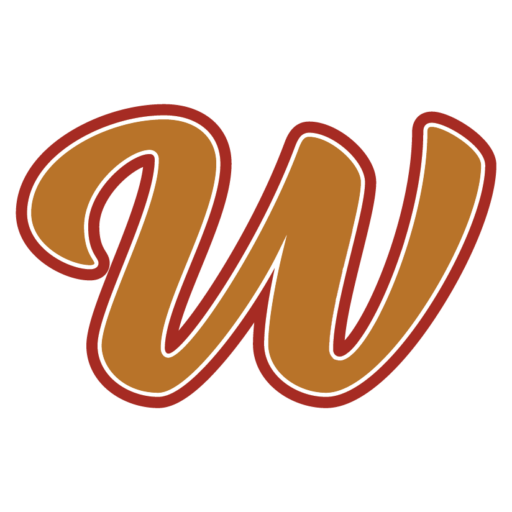 Diagnostic Service Call
Schedule Now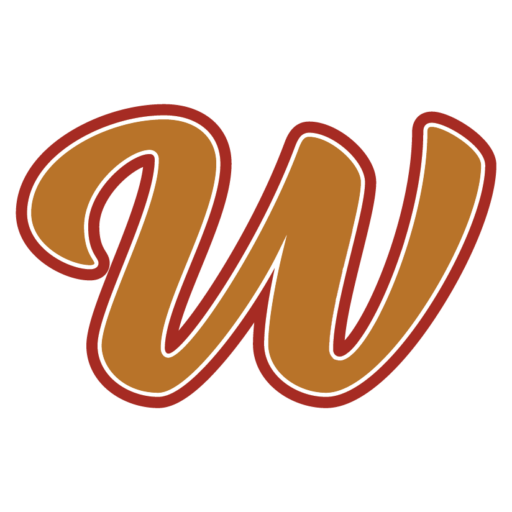 Instant Online Estimate
Get a Free Quote
SEE WHAT OUR CUSTOMERS ARE SAYING

Our main priority at Westerville Plumbing & Drain is to serve home and business owners in Westerville, OH. We want you to experience our quality and professionalism. We believe in installing systems that will have the longest lifespan. We have received many positive reviews from our customers.

The team of Westerville Plumbing & Drain deserves a five-star rating. That's because they are the best in their field and have affordable prices.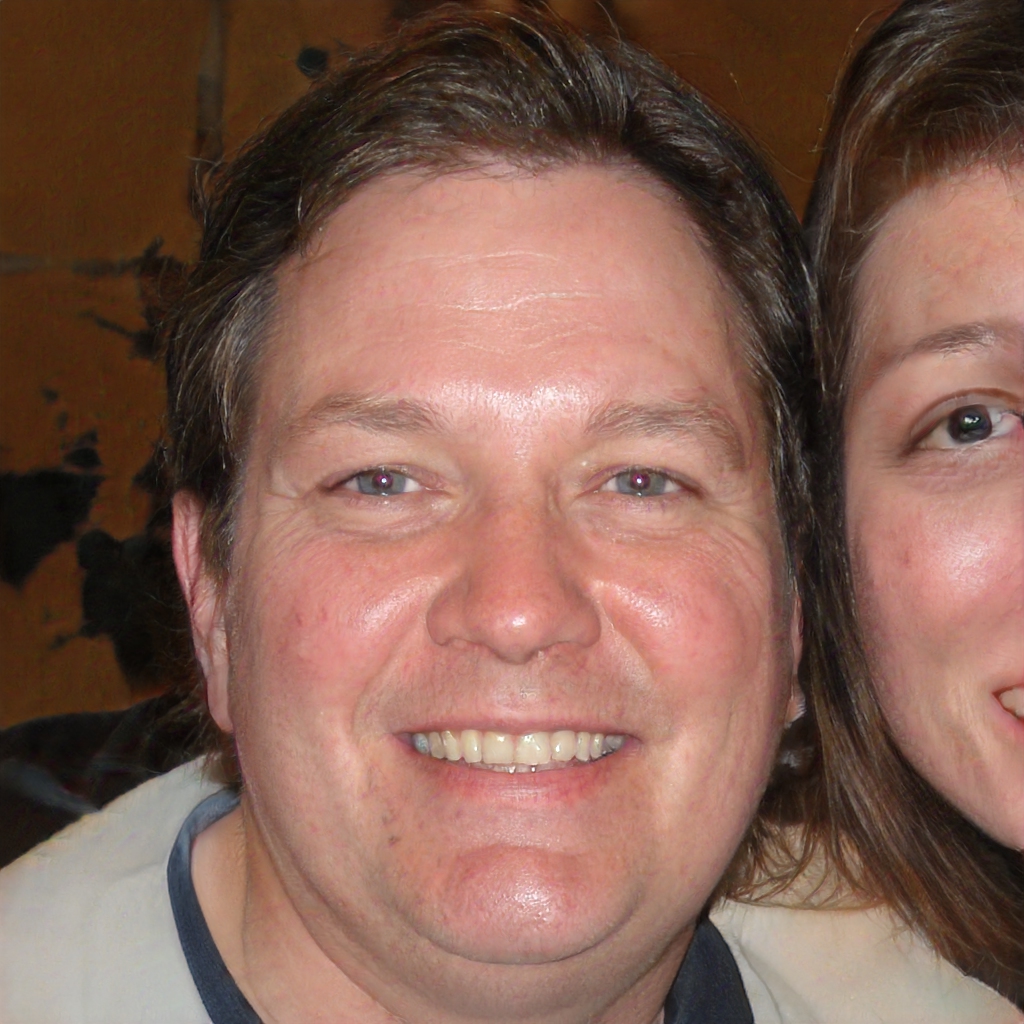 Franky W.
OUR CUSTOMER IN BEXLEY, OHIO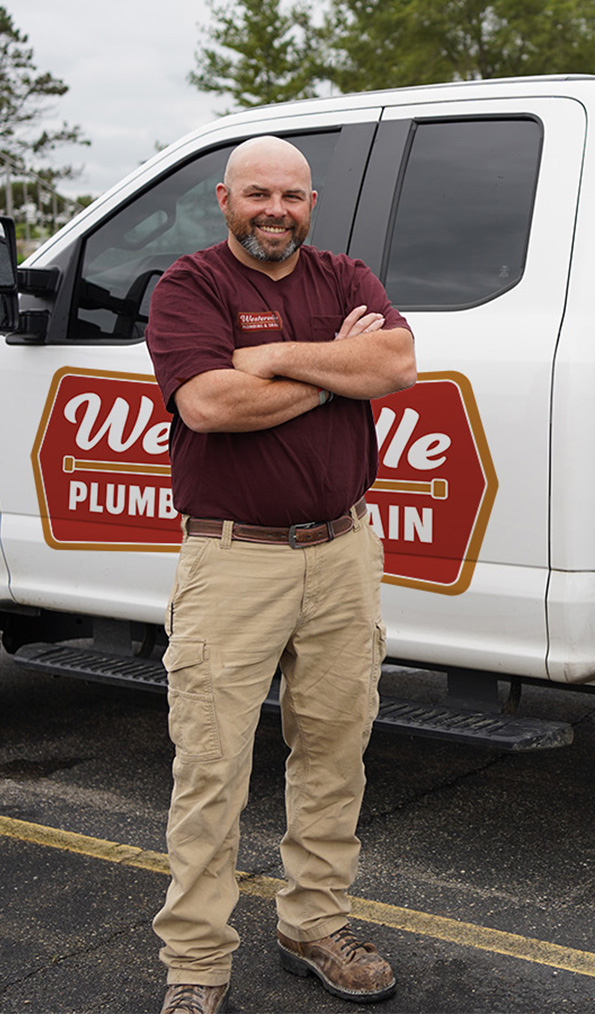 Westerville Plumbing & Drain
Why Choose Westerville Plumbing & Drain?

Our team of highly trained technicians is equipped with the latest technology, which allows Westerville Plumbing & Drain to quickly and efficiently diagnose any plumbing issue. We have been providing quality service in Westerville for over 10 years and serve residential homeowners as well as commercial properties. Our reputation is built on our commitment to quality workmanship and customer satisfaction.
Here's why you should choose Westerville Plumbing & Drain:
We are family-owned and operated. This means that we take pride in our work and want you to be 100% satisfied!

We feature a team of experienced plumbers who use their skills to solve your problems quickly and efficiently, without causing damage or disruption during repairs or maintenance work.*Our technicians receive ongoing training so they can respond quickly when there is an emergency situation that requires immediate attention.

We provide 24/7 emergency service, so you don't have to wait until regular business hours if there is something wrong with your plumbing system.

We use only high-quality parts from reputable manufacturers, such as American Standard®, Sloan Valve Company® & Rheem Manufacturing Co™
Bathroom Renovation & Remodeling Questions

We at Westerville Plumbing & Drain are committed to resolving our client's plumbing issues so that they may live comfortably in their own homes. If you still have any questions, please do not hesitate to contact us at (614) 540-3437.
What is included in a full bathroom remodel project?
It's hard to tell whether your sewer line needs repair work because a leak won't change your water bill. But don't wait too long to fix it; otherwise, weeds will soon sprout up in your backyard. Sewer line breaks can also cause bad odors, attracting rodents and pests. The hole left by a broken line could create a trench in your property. Hurry up about getting this fixed as soon as you discover it!
What does the remodeling process look like?
When you remodel your bathroom, you need to plan and prepare. Our plumbing experts at Westerville Plumbing & Drain start by demolishing the old bathroom and making any necessary plumbing adjustments. Then they use an electrician in-house to resolve any of the electrical needs in the bathroom and perform electrical work. We install blocking for grab bars, close the walls, paint and put in tiles. Our master plumbers also install any plumbing-related equipment.
Why should I remodel my bathroom?
There are two reasons we encourage homeowners to remodel their bathrooms. For one, they enjoy it more. For two, it raises property value. Checking your budget before starting your bathroom remodeling project will help you decide whether to go ahead or not because actual remodeling might require financing. While beautifying your bathroom could be tempting, knowing your budget is just as important. Our bathroom finance experts can help you see how far your funding can go.